Melbourne - Part IX (Day 8)
Wednesday, October 17, 2007
Just a couple more posts and I will
FINALLY
be done with my
Melbourne Updates.
Haha.
I know you guys probably don't give a rat's poo about it since it's ages ago but well, this if for me to look back on, so yep!
Anyway, this was my
2nd last night
in
Melbourne
and also the
only night
I went clubbing.
Clubbing @ Lavish (24th August, 2007)
It was
Asian night
so, really, I felt like I was back in
Malaysia.
The only difference?
No smoking indoors!

No smoky, smelly hair then needs at least 3 shampooing after clubbing!
Anyway...
Pictures!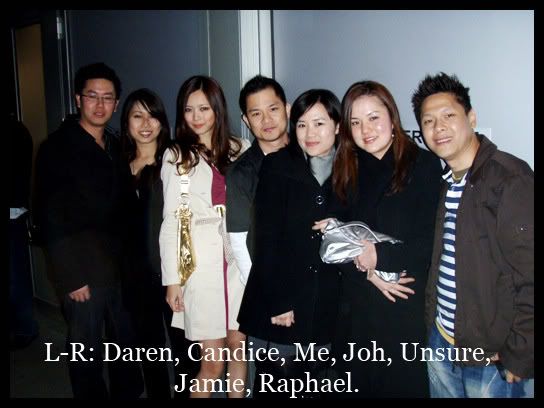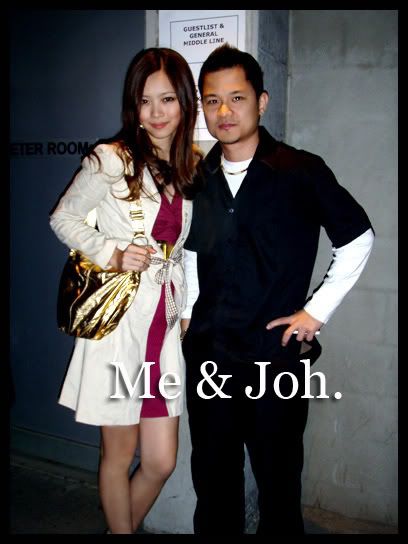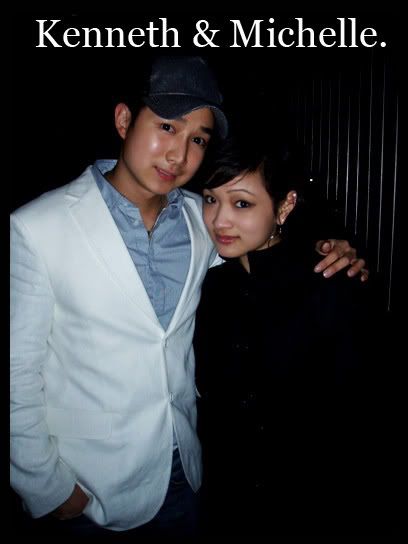 And into the club we went...
It was not too bad. They had a half-outdoor area for smokers which played terrible mambo music. But the R&B inside was not too shabby.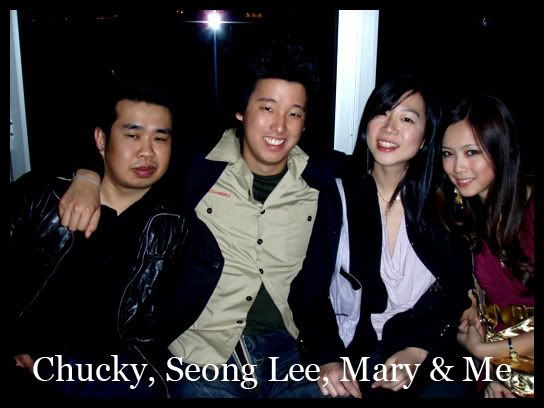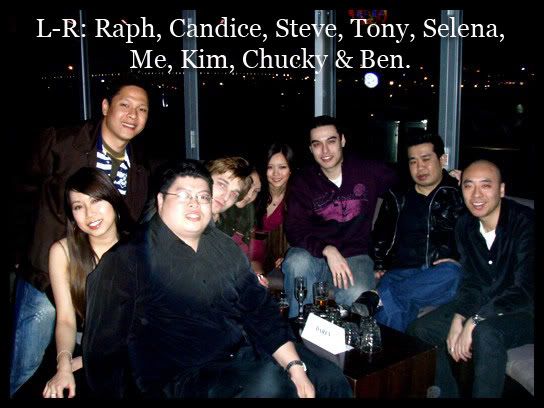 The only alcohol I consumed that night: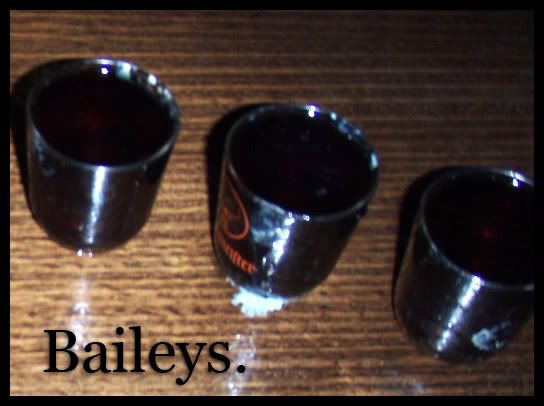 Only one shot of course.
Looking at my beet red face (due to that one pathetic Baileys shot), you can now understand why I can't and don't often drink.
Well, technically he was just sleepy. Not madly drunk and went unconscious.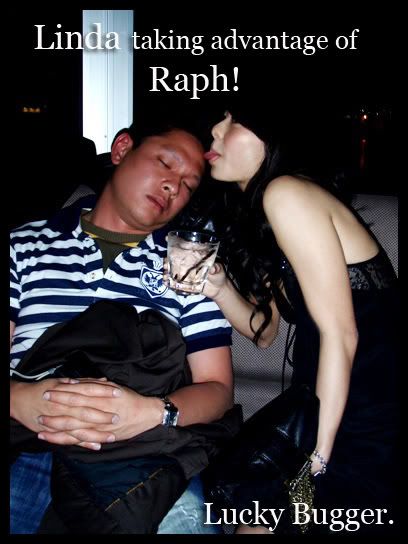 And that's about it for my one and only night of clubbing in Melbourne!
Labels: Melbourne