Jabber & Barbecue Party @ Central Park
Sorry, been M.I.A for a while due to prepping for 2nd Midterms for Calc.
Been pretty geeky actually.
I know, I know, it's hard to believe and everyone's all, "
Gosh, Nat. Have you been studying AT ALL? I see only party pics etc etc...
"
Well, who takes pictures of themselves studying, right??
It'd be pretty boring pictures, if you asked me.
Anyway, this weekend was pretty mellow for my nights.
Weather forecast showed that it'd be a super sunny weekend and
WAS IT!!
I had a pretty awesome Saturday and I will blog that up very soon once I receive pictures and today, well...
CONGRATS SPAIN!!
I actually watched the
Euro 2008 match
at a
GERMAN club
(Jay's buddies were all Germany fans)
but
Andrewyy
supported
Spain
so when the final whistle went out, I was secretly cheering inside :)
It was be pretty brutal if I celebrated openly, I'd expect.
Man of the match:
Man made an awesome goal.
Moving on...
Let's move on to my previous weekend's-
Barbecue Party @ Central Park (22nd June, 2008)
My first barbecue!
Which was organized by
Collingwood Neighbourhood House
-- the centre Jay volunteers at.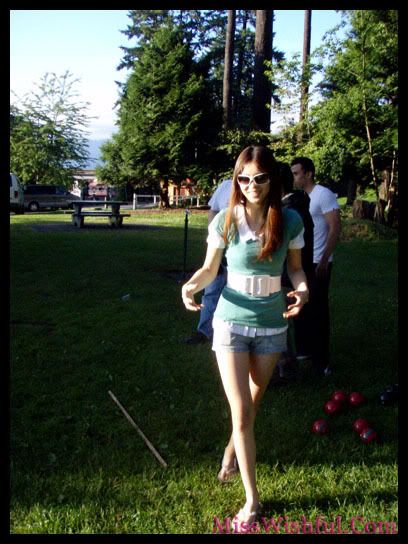 Rawr.



It was then when I was first introduced to the game;

Bocce!



It was really fun because I totally rocked in it. Beat the dudes flat... twice! Hehe. Good times.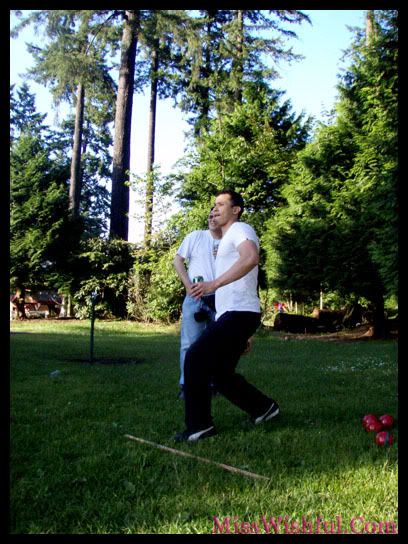 That's Darryl.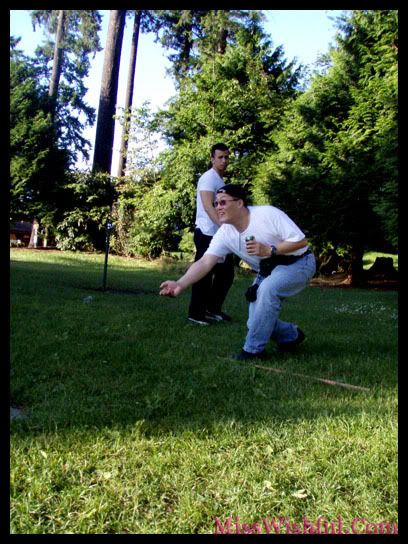 And that's Carl.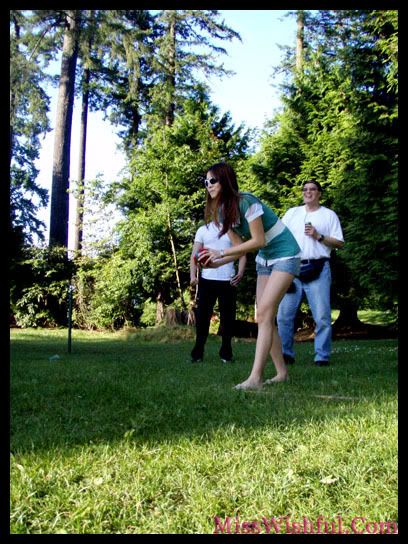 And the Bocce champ, bwahahaha, who is also very full of herself.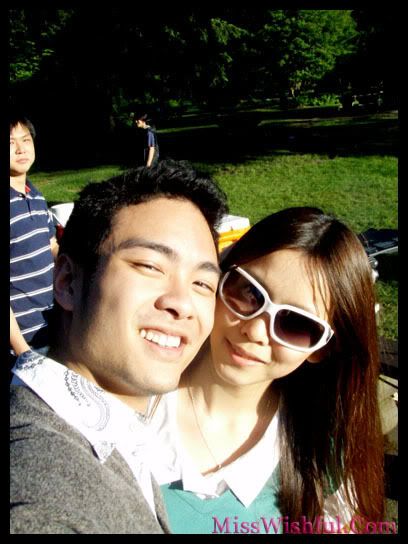 Jay Gay & Me.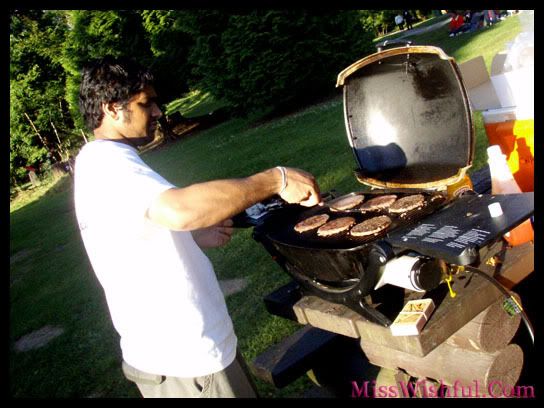 Jeevers on the grill.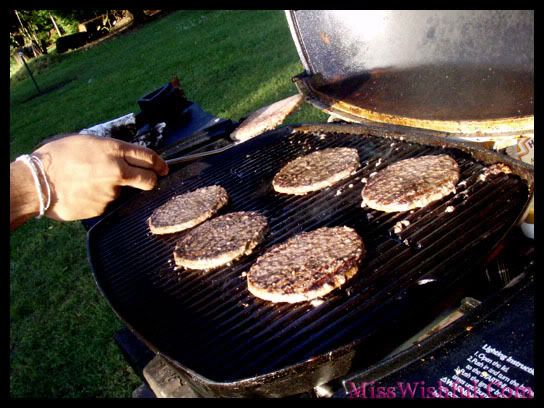 Mmmm.. check out those greasy meat patties. Yum.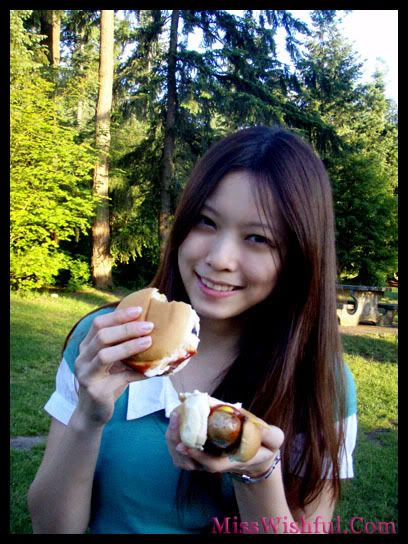 Greedy Me.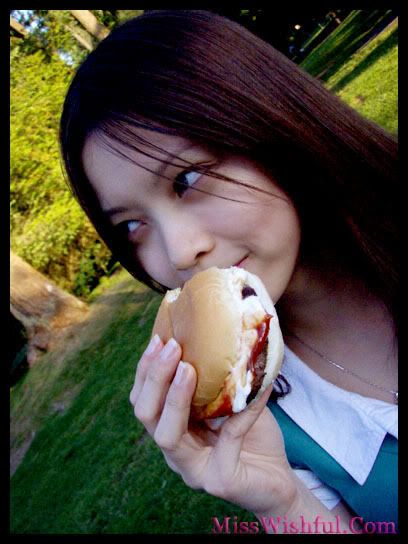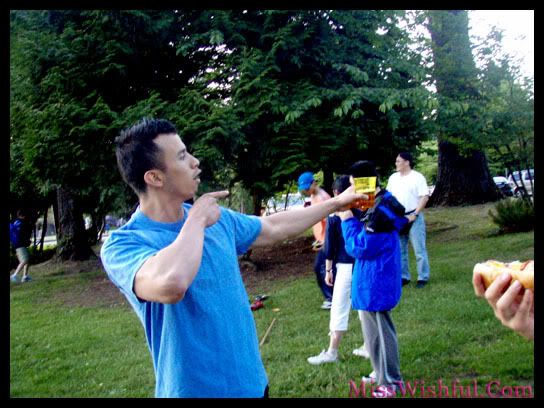 Darryl and the... "apple juice".
In Vancouver, it's illegal to drink in public so the booze was regarded as apple juice/iced tea.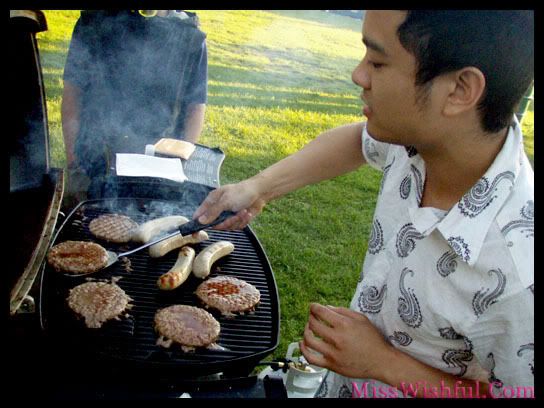 More barbecuing going on.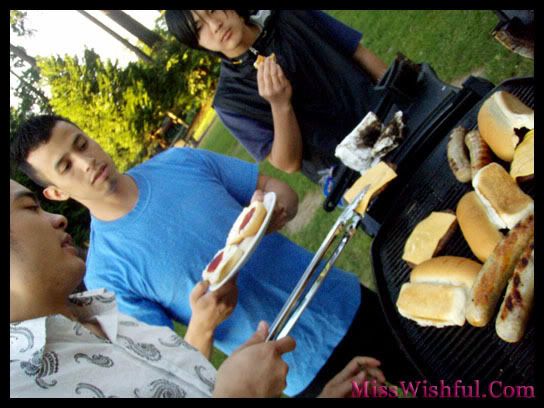 Gayson, the hotdog & apple juice in a beer bottle.

After stuffing our faces with grease and processed food, we played
Frisbee!
My first time playing Frisbee and it wasn't so fun this time because I completely sucked. Haha.
Nah, it was still pretty fun. But I did get extremely terrified of the idea of the Frisbee smacking into my face.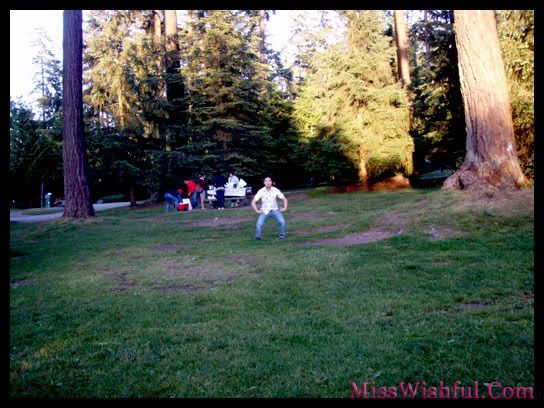 Guess the weirdooo.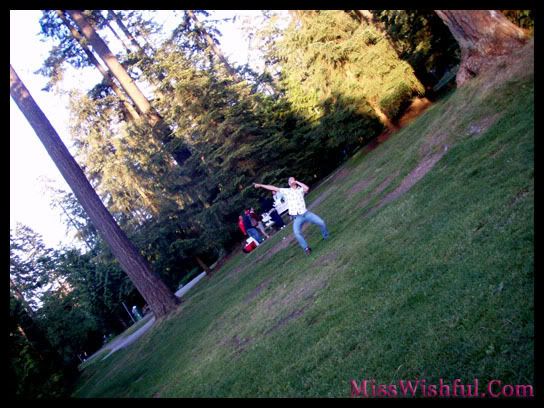 No points for guessing though. It's preeetty obvious. Hehehehe.
And once it got dark, it was time to head home!
Have to say, I had a pretty great time!