Melbourne - Part VII (Day 6 & 7)
Sunday, September 30, 2007
Finally, I can continue on my Melbourne Trip.
Haha. I know it was a month ago already but heck it.
I'd like to look back at this trip in the future, thank you very much.
Brunch with Cheng @ Stalactites (22nd August, 2007)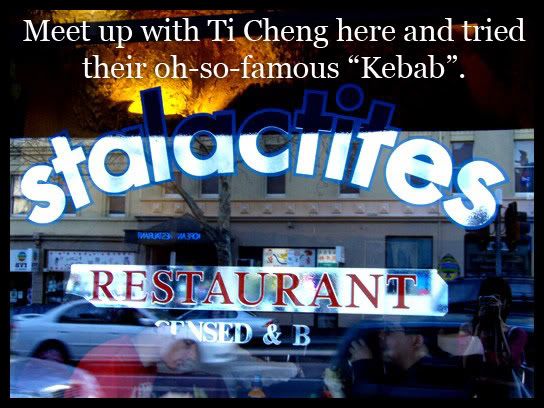 Everyone claimed the
kebab
(what's kebab in English? lol) was really good there and it was a must-try. To me, it was so-so. I definitely had better. Well, duh, seeing that it's sold everywhere here and all.
Anyway,
Cheng
and I managed to catch up a bit. He was telling me about how he misses home a lot. The late night outings (mamak, playing com, yumchar etc) and the night life and the food over here.
Gosh, I don't know how I can live without all that when I go off to
Vancouver
as well!
However, I can certainly leave our corrupted government authorities (will I be black-listed for saying this??!), the hamsap immigrants that are probably more than
50%
involved in rape/burglary cases, the psycho weather that's humid and raining one day and humid and excruciatingly hot the very next..
So many things!
Yeah, but I won't go there. Need to finish up on my trip!
So after brunch, I met up with
Candice
and we went for a short shopping trip.
Then, we went to have...
Tea @ Max Brenner (22nd August, 2007)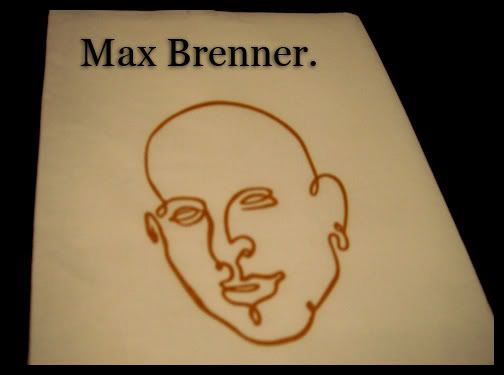 He's got his face printed on serviettes!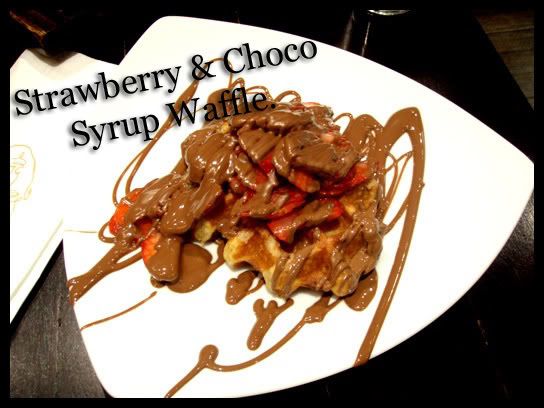 This is some crazy waffle. Tapau any waffle you can ever get in M'sia.
OMG. I WANNA EAT IT AGAINNN LORR!! SOBBB!!!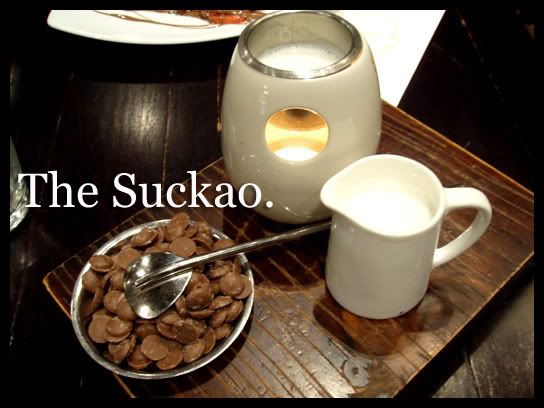 I ordered this because the serving looked cool.
What you do is, you drop those little chocolate thingies into the boiling milk and stir it with the stirrer and suck it with.... the stirrer!

Like so: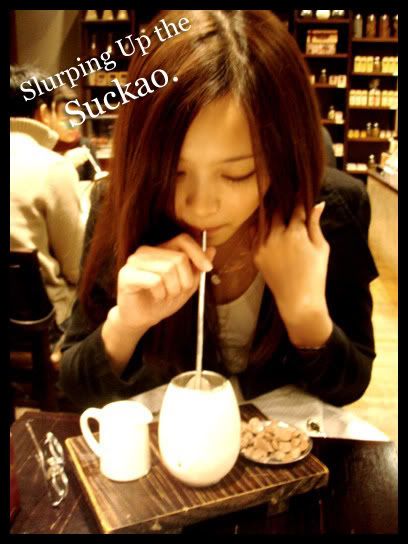 Cool, eh?
The milk is refillable so you can keep slurping until your chocolate drops are finished.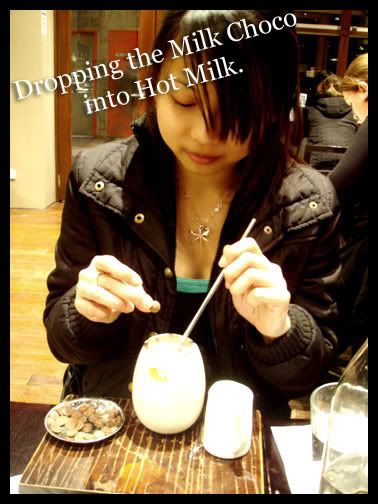 The chocolate drops are milk chocolate.
MY FAVOURITE SORT OF CHOC!
That night, I was overfilled with chocolate and couldn't have any dinner.
We went over
Daren's friend's house
and had a home game of poker.
This was were I got to see how the semi-pros and pros do it! Was fun and a good experience to watch them play.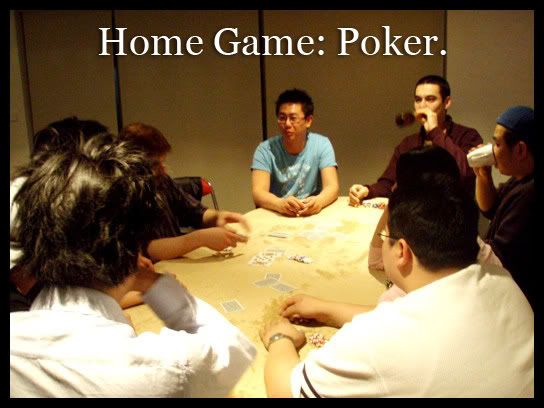 I played the
Wii
a little and also with this adorably adorable Pomeranian.
Check him out: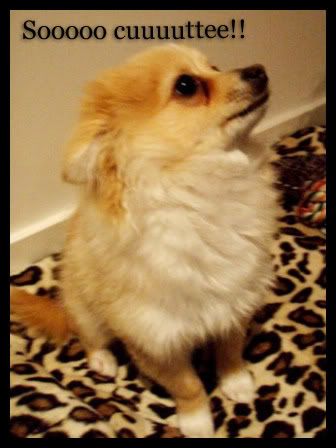 He's undersized for Pomeranian. And he's not even a pup anymore! Okay, fine, technically he still is. But if I'm not mistaken, he's almost a year old!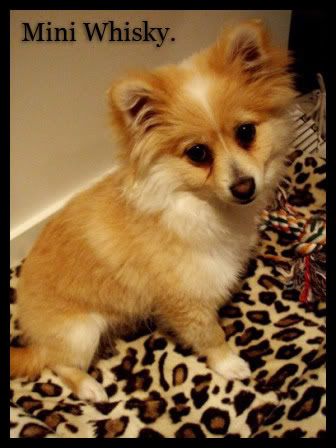 Whisky's Pin's dog.
And this Pomeranian (sorry, I forgot he's name) reminded so much of Whisky!
-------------------------------------------------------------------------------------
The next day, we woke up bright and almost early (11am!) and headed over to walk-walk in
Victoria Market.

Touring around in Victoria Market (23rd August, 2007)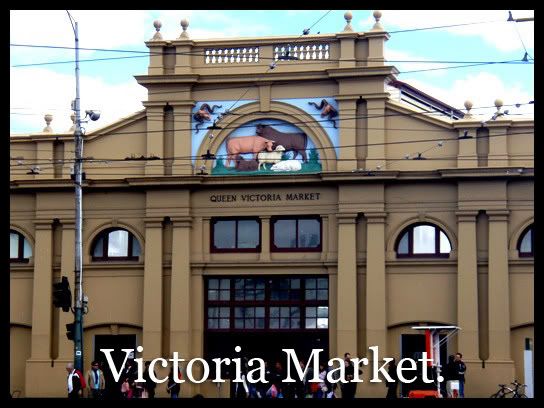 This is just the entrance to the
Wet Market.
Erm, I think. Haha.
Saw lotsa nice tinklets here and there but nothing I'd like to purchase.
Oh, and I saw this too: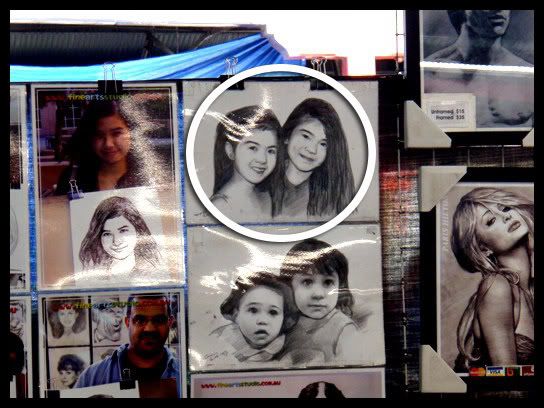 I swear, these two people look
EXACTLY
like
Ju Nn's
younger sisters!!
SO ALIKE!!
I'd love to have myself sketched but no time and no $$ :(
We also bumped into this:
They sold ooogly clothes though.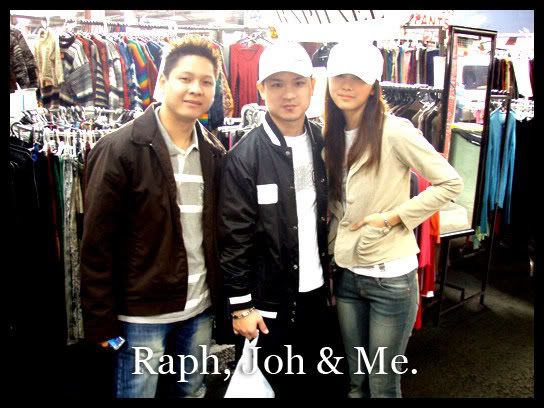 Somewhere around here was when we bumped into
Gyson
and decided to head to the Wet Market to buy some scallops and oysters.
YUM!!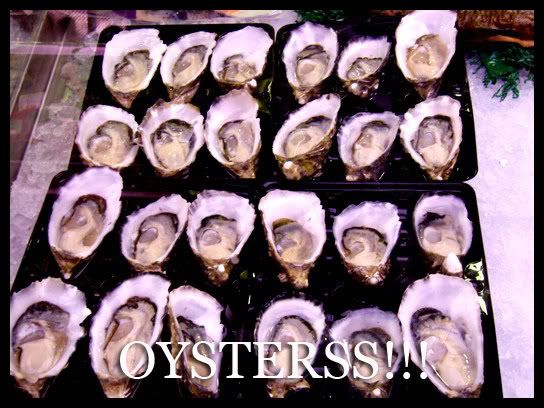 Freaking oysters and scallops are so darn
FRESH!
Can't get none of this back here. My tummy's growling already :(
Oh,
Joh
mentioned to me before that eating a lot of oysters makes you very hamsap. Raises your libido, apparently.
Fact or fiction?
Find out for yourself! Haha.
After Victoria Market, we headed to
Richmond
to meet up with
Daren and Mei
to have a late lunch.
Lunch @ Richmond Street (23rd August, 2007)
Sorry, I can't remember the name of this Chinese Restaurant.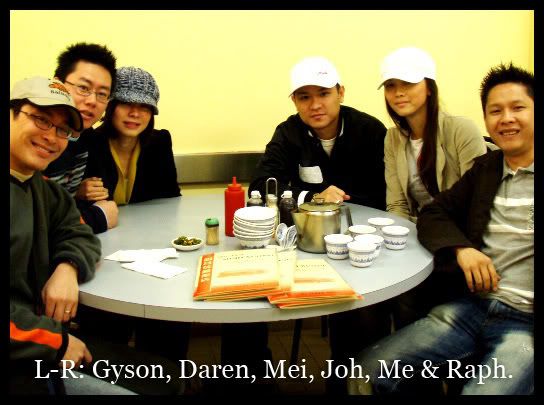 We had: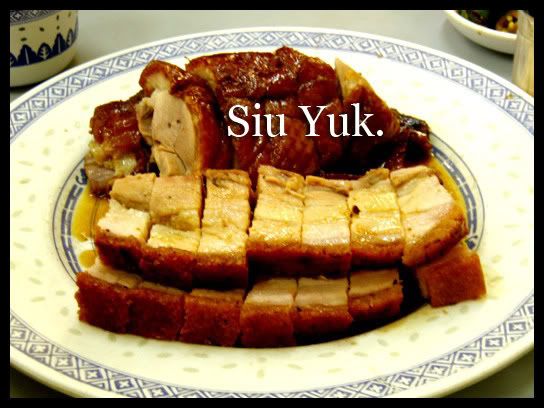 I'm not a fan of Siu Yuk but this is pretty yummy.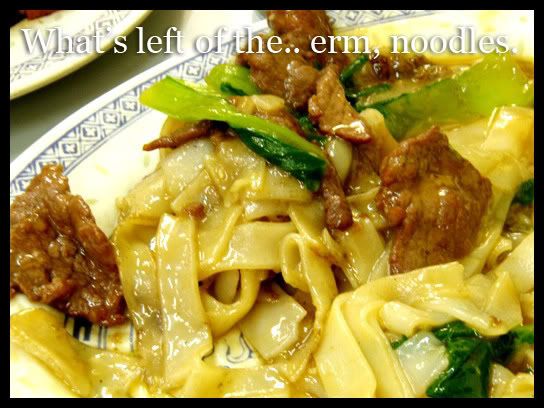 Heh. I managed to take a shot of this only after it was half-eaten. I tend to forget to snap my food sometimes. Anyway, I don't know what this noodle is called but it looks like
Cantonese-Styled Fried Kuey Teow with Beef Strips
to me. It's pretty tasty.
After downing the food we ordered, Joh dragged Me to a Viet Restaurant to have our 2nd lunch:
Phö.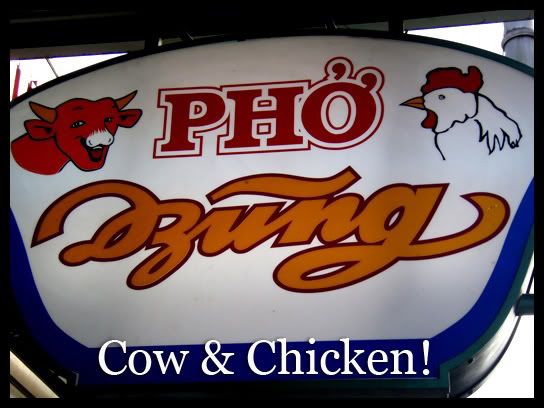 Haha. Eh,
FAMOUS OKAY COW AND CHICKEN.
Actually it ain't called Cow and Chicken but... there's a head of a cow and a chicken so... yep!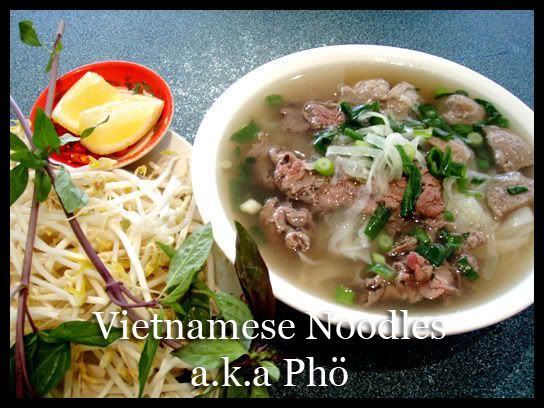 It's really good lor. I miss it already :(
SO YUMMY!
Can't get it back here.
SOB!
I'm such a pig. Right about now (almost midnight), because I'm blogging about all these food, I'm making
Andrew
pick Me up to tapau
Roti Canai.
Heh.
HUNGRY, OKAY?!
Blogging takes up so much energy.
OKAY!
For dinner, we went for
Jap food
because... well, they were all being so considerate and planned to go there because I wanted to eat Jap food so badly.
So we went to have...
Jap Dinner @ Ito (23rd August, 2007)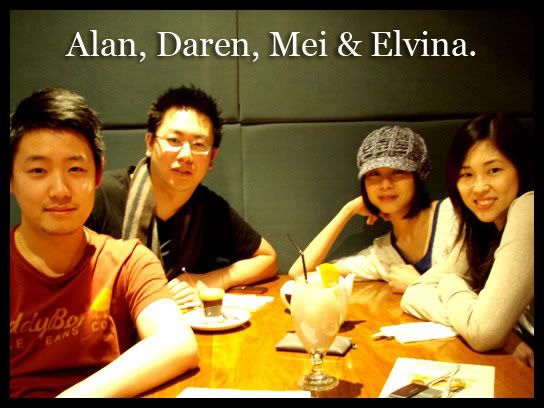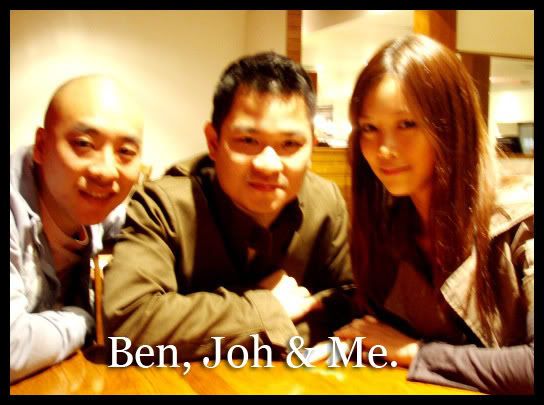 That's all of us.
The food: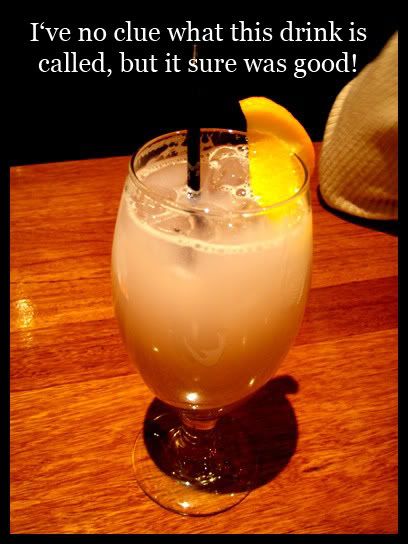 It's really
GOOD!
Addictive sort of drink. You can drink and drink and drink until you get diabetes. Something like what coke does to me. Addiction, of course... not the diabetes part
0.o
I just made a weird smiley face.

Moving along...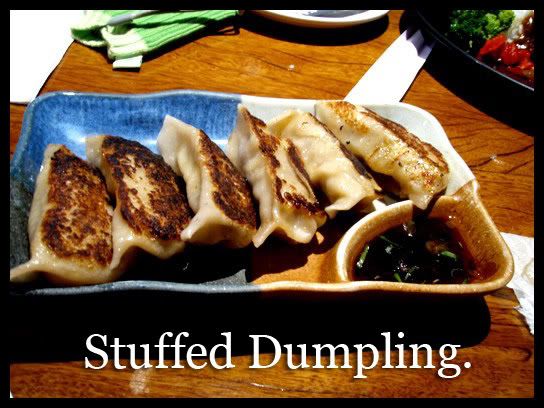 Center dish. I actually... can't remember how this was like. I suppose like any other Stuffed Dumpling.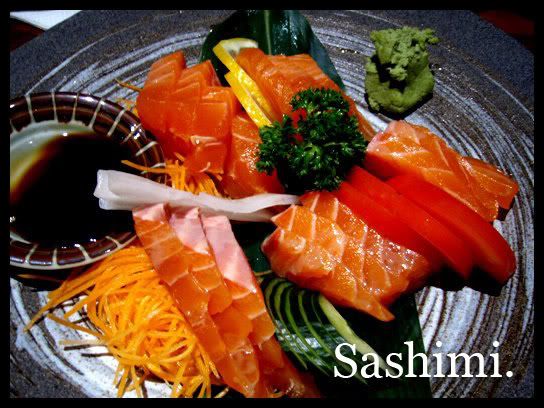 Good Sashimi. Nothing spectacular.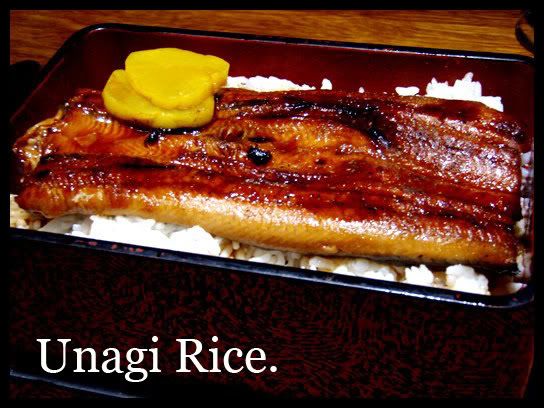 This is my dish. It's yummy, of course.
I love Unagi.
But again, nothing spectacular. Very satisfying to my Jap craving though!
After dinner, we went to..
Chill @ Madam Brussels (23rd August, 2007)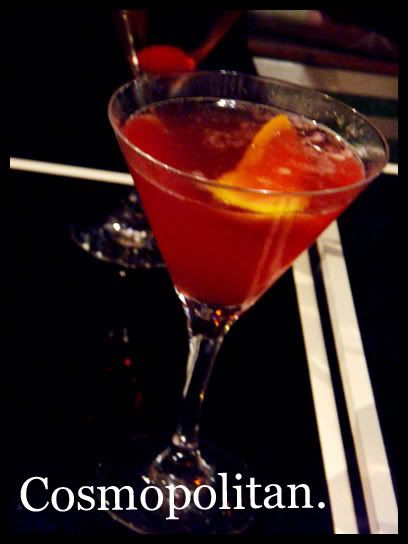 My first alcoholic drink in Melbourne. City, that is. I had a wee bit during the Ski Trip.
It's.. well, I've never had a Cosmo before so I wouldn't know how to grade it.
CAN'T BEAT A MALIBU!!
Joh's
lips are so red. Like he put lipstick. Haha. He was just really, really heaty.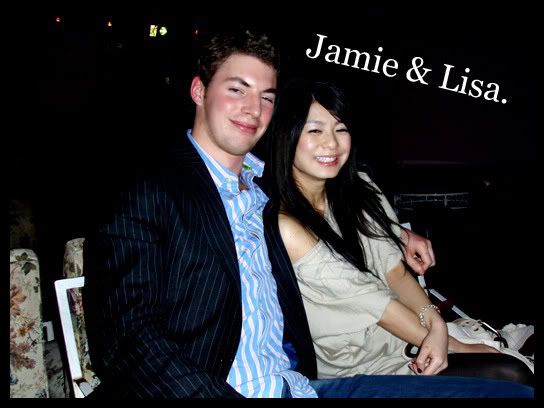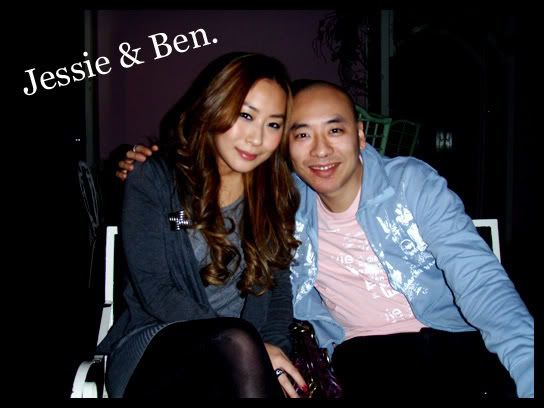 I
LOVE
her curls. So pretty!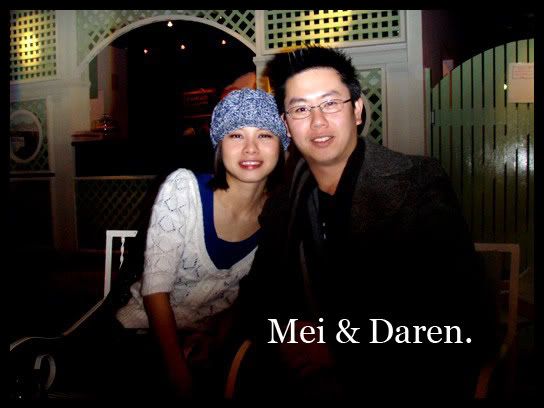 And that's that for the 7th day!
Labels: Melbourne