No Black Tie & Violent Maids
Jazz Music @ No Black Tie, KL (28th September, 2007)
Last Friday,
Sonia
invited us to go check out
Daniel V's Papa
perform at a place in
KL
called
No Black Tie.
The place is very cozy and great atmosphere to chill.


And needless to say, the band was
fantabulous.
Daniel V's Dad, the Pianist, was incredible. Really talented! As is Daniel himself, so I've heard.
I had to drive down because
Andrew
was in "no mood for Jazz".
Grrr!
And he
HAD
to tell me last minute too. Was pretty frustrated about that but luckily the music calmed me down.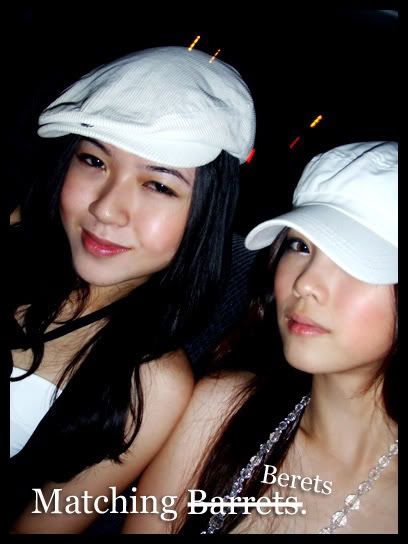 In my Mom's new ride! Quite spacious, eh? It's the new
KIA Sportage
. Er, I think that's what it's called. But it's super valueeee.
Rm100k
for a four-wheel drive! Extremely comfortable, spacious and very reliable.
UNLIKE PR*T*NS OR P*ROD*AS.
Don't wanna kena sue for badmouthing what Malaysia is so, so proud of so must replace some alphabets with asterisks.
Anyway, anyway: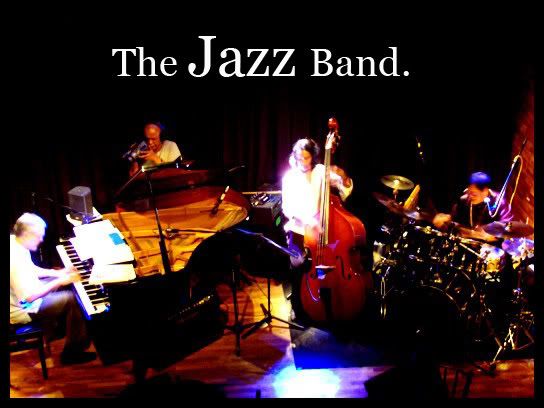 They were awesome.
The great thing about Jazz is, everything is impromptu. You don't need to know who you are playing with in order to produce good music. You can put a bunch of random jazz musicians and come up with a masterpiece.
And also the vocalist! Doesn't he just look like a chinese version of
Elton John
? Haha. I think so too!
Oh, his voice is so soothing and perfect for Jazz.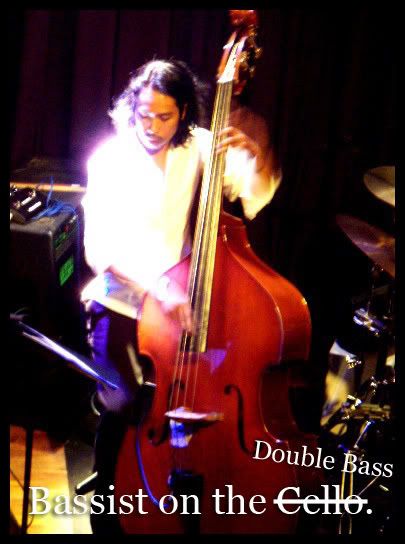 So cool to play base on the

Double Bass

instead of the normal base guitar, don't you think? And I think this is the biggest Cello I've ever seen live!
I feel in love with the way he played the minute I heard it. He is honestly superb. Apparently he teaches but he picks his students :(
Gargh! I want to learrrnnn from him!! It'd be so awesome to play Jazz on the piano.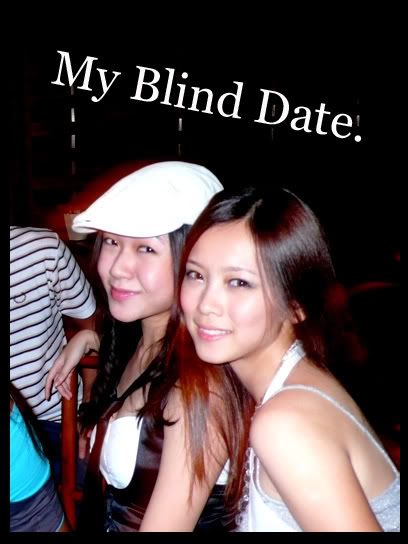 Okay, actually, we tried setting
Daniel and Ju
up. Haha. But I don't quite know what happened. So I ended up being her blind date instead!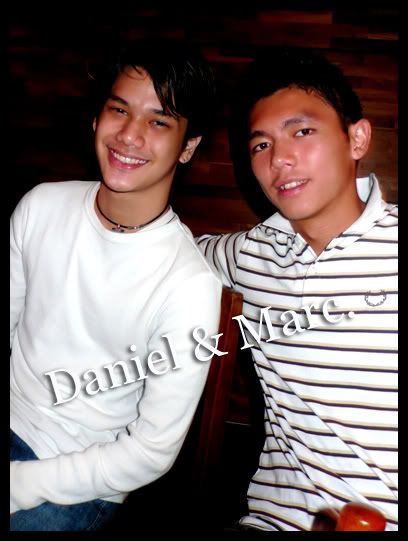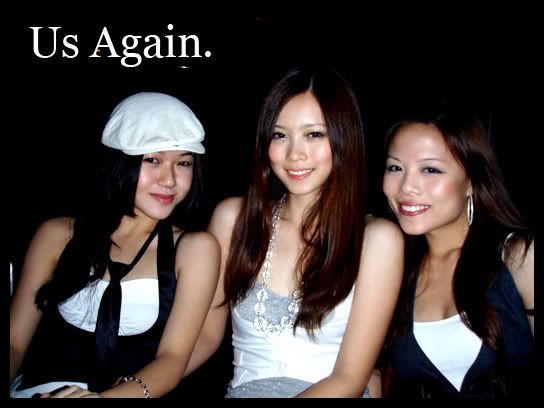 Sonzy was period-ing so she was not in the mood to take pictures.
All in all, it was a good night. I actually went to
Groove Junction
(another plays that has live Jazz bands performing) but I think this place is better.
Although it's location seems a little dodgy, when you walk in, you'll feel like you're in a different place altogether.
PS, I think someone asked how much it cost to rent

La Bodega

, right? Anyway, I just got the information and the rental is free if you buy

15 bottles of liquor

. So I'd say your budget should be roughly

5 grand

. This is referring to the La Bodega in

Telawi Street

. Hope this info was helpful!
---------------------------------------------------------------------------------------
Violent Maids
I got these videos from a college mate of mine who sent them to me via e-mail.
It's really awful and horrible! But I think people need to know how serious this is.
Check this one out:
MAD!!!!
Apparently this case came out in the newspaper a few months back. The authorities jailed the maid for a couple of months and sent her home.
I don't know if that punishment was enough. I mean, what she did was so cruel!!
And there's this one as well:
Now
THIS
, no one can argue it's not inhuman.
Erm. Actually, I'm really confused with the sentence I just made. Does it make sense?
No one can argue it's not inhuman.
No one can't argue it's inhuman.
Wait, no one can argue it's inhuman.
Hang on...
OH, PHOOEEEYY!!
What I meant it...
IT'S INHUMAN, THAT'S WHAT IT IS!
So everyone, if you have little siblings or relatives with small children make sure you advise them to treat the maid properly.
The plausible reason the maids do this is to let go of their anger towards their employees so do handle maids with care. I mean, they're human too.
I've got loads of horror stories about the way employees treat their maids because my Mom actually helps out a friend who works in a Maid Agency (Mom trains the maids and she's really good it at because she can communicate really well with the maids.. my Mommy is Indon, in case you're wondering) buttttt... no time today!
Got loads of
Sociology
work to do and
CIS
projetcs to finish.
Booo

0.o
**The videos were taken by the parents themselves to monitor their maids behavior after discovering bruises on their children.