Clubbing @ Cynna/Loft
Pictures.
Pictures.
Pictures.
Clubbing @ Cynna/Loft (18th October, 2007)
Just to speed up my extremely laggy updates, limited words and mostly pictures.
Which most of you just scroll through the words and only see pics
SOOO
... not much of a diff.
Anyway...
It was
Thursday Night @ Loft
which meant...
Actually, it could be for
Cynna
because we only managed to get the free drinks from there.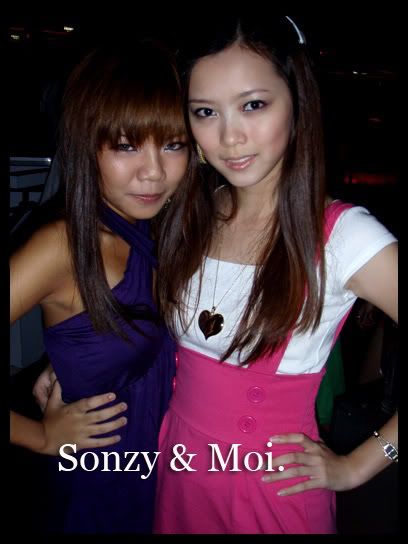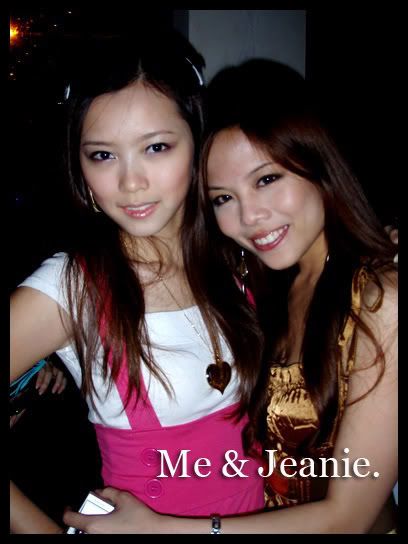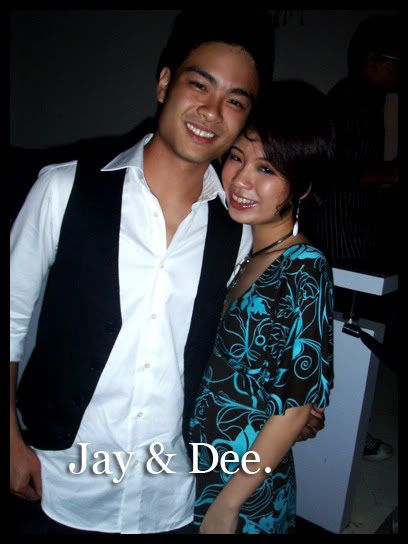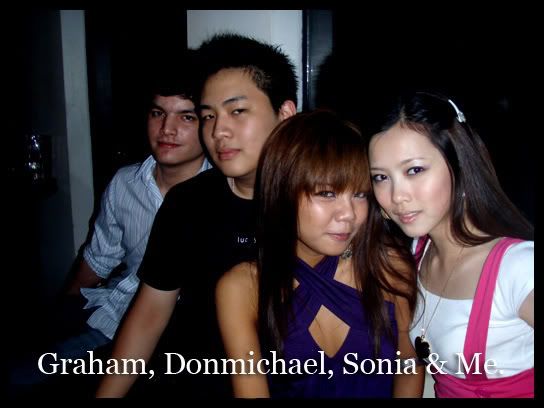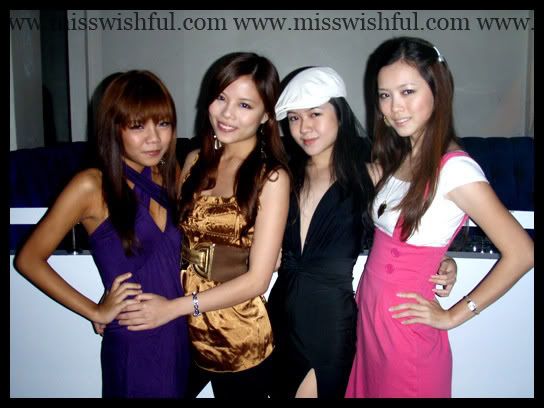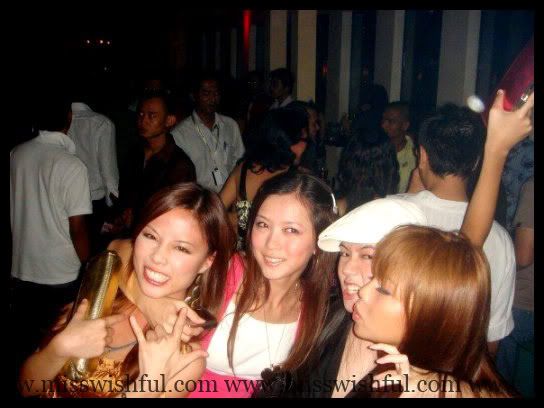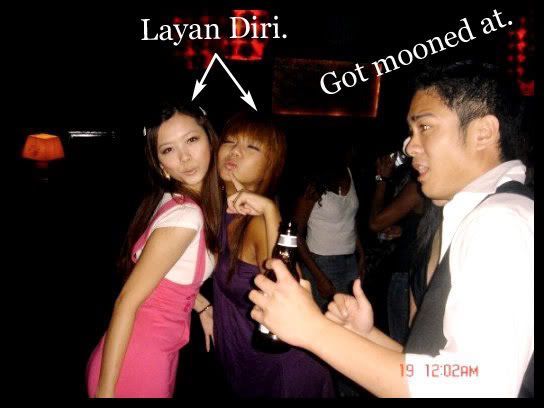 Hahahhaa. Jay's face is absolutely
CLASSIC.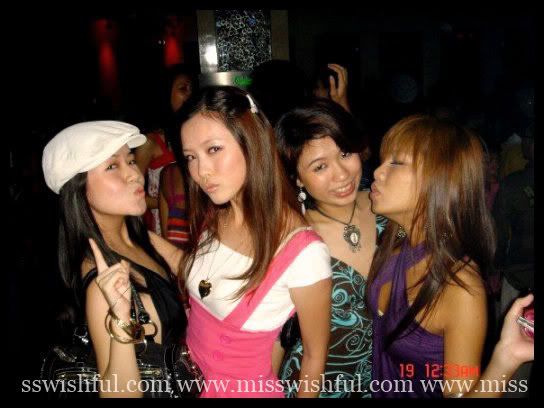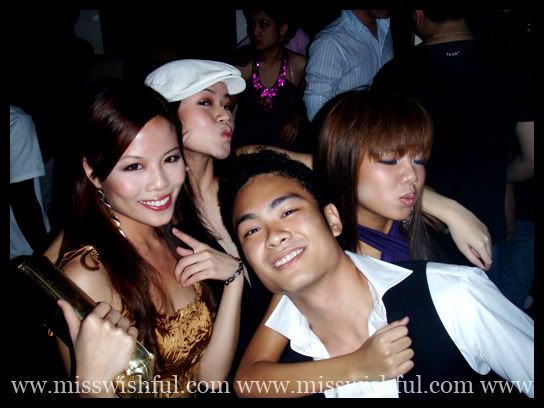 It got really, really hot and really, really stuffy after every once in a while so we went out to chill occasionally at the balcony.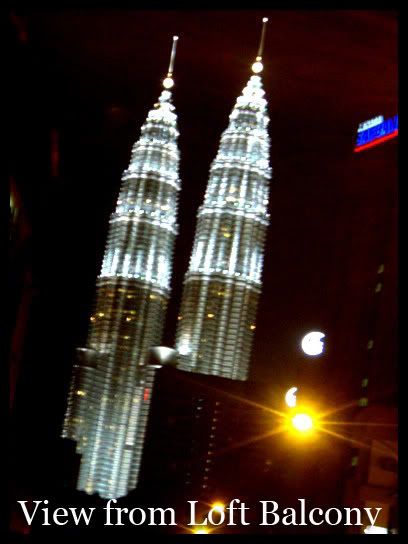 And that's that for this night!
If I'm super free tonight, I might just post another update ;)