1st Year Anniversary!
Today marks my

1st year anniversary

with Drew :)
It has been a wonderfully blessed journey I've taken with you throughout the year. The moments we've spent together will long linger in my memories and cherished always. As we know it, nothing is perfect. But to me, it's the imperfections in our relationship that make it so beautiful. Thank you for everything you have given to me; from love, support, honesty and companionship. And thank you for understanding me and accepting me for who I am. May many more happy memories transpire through us as long as we want it to.
Sands of Time - Love
Natalia Ng

Ever changing, everlasting
Mystifies our understanding
Shows us not with what its hiding
Signifying all with nothing
We're close, we're near, we're yet so far
The door is shut, yet left ajar
Though soft and gentle, it'll never mar
Brings us home to where we are
We're smothered with a lasting kiss
Inseparable; not hers, not his
We know not what it really is
When what pain brings in truth is bliss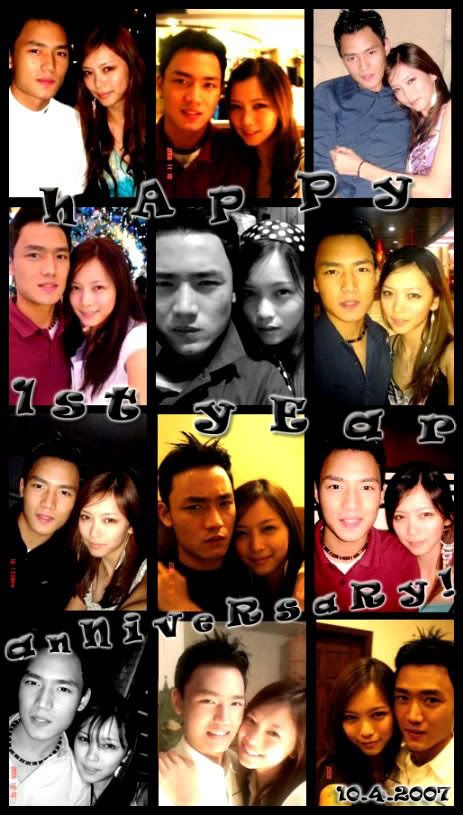 "And whenever I'm with you, I'm home."