American Idol Joke
Sorry to burst the bubbles of those who are about to watch American Idol tonight but I know the results of who's in and who went out yesterday. Okay, I'll try to minimize the bubble bursting so I won't tell you who went out.
However, it's who is
STILL
in the competition that's really making me choke.
He's
so annoying you just want to put your hands around his skinny little neck and strangle the life out of him. A little harsh but you'll understand once you take a look at these pictures: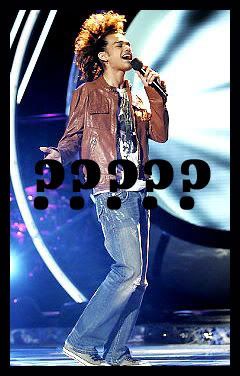 Sanjaya.


Eeeee-Yuck!
What's with the chicken hairstyle?
Honestly! What on
EARTH
is
HE
still doing in
THIS
competition? Has America gone mad? I think so. America has so many weirdos. Honestly. I don't know what they see in this dude. By all means, he may be a sweetheart, but the whole package is so utterly

OFF

! He's taking the spot of a more deserving person on American Idol. And I'm not the only one who thinks so!
Go and google for

Sanjaya

and you'll see how many people disagree with him being on the

Top Ten

.


I mean, can

THIS

dude possibly win American Idol?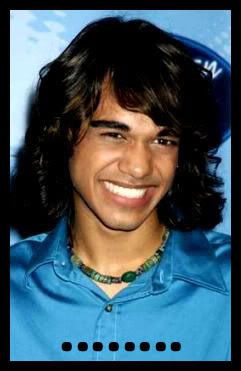 I think not!!!


It's all so rubbish I don't want to watch this crap of a show anymore. Honest, once

Haley

and

Chris

are out, I'm not even gonna care who wins.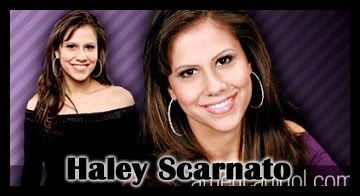 Apart from her mole, I think she's got it! The best looking girl in the competition.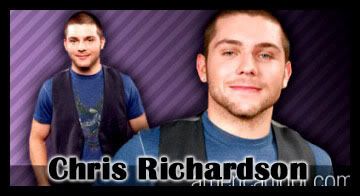 Justin Timberlake

look-a-like! Who wouldn't like him?
Okay, I'm going to be late for class if I don't leave now. Until next time!