Melbourne - Part IV (Day 3)
Sorry, but this is going to be another short post!
I just realized that I did not come back to enjoy the remainder of my holidays...
BUT TO BE VERY, VERY BUSY INDEED!!!
I have:
#1
To pack up and get ready to move to my new home. Yep, I'm leaving my old faithful Taman Mayang house I've lived in all my life. It's quite sad, really. Even my friends are gonna miss it!
#2
To sign up for my classes which are starting next Monday.
#3
To attend dance practices for Hannah's upcoming performance on 5th September.
#4
To shop for a present for Andrew's birthday!!!!
#5
TO BLOG ABOUT MY MELBOURNE TRIP WHICH MIGHT JUST TAKE FOREVERRRR.
So much for my holidays.
To me, it has officially ended the minute I touched down onto Malaysia.
IT'S A FREAKING SAUNA HEREEE!!!
Anyway, let's not stall any longer. Here's my short post after coming down from the snow!
The night itself,
Candice and her boyfriend, Guo Jin,
took me out for Thai Food!
Dinner @ Ying Thai (18th August, 2007)
So what we ordered and later shared: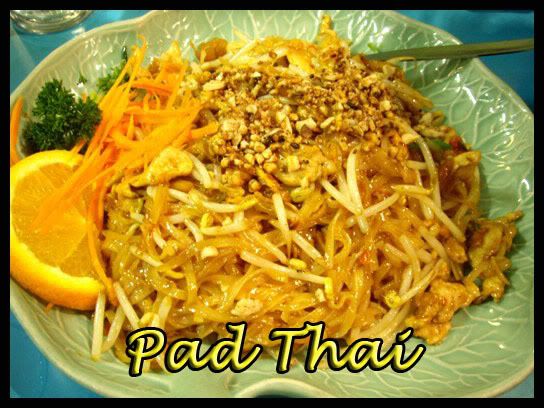 Honestly, this is the
BEST EVER PAD THAI EVERR!!!
It's so, so good. I absolutely love it! I mean, I only ate Pad Thai once in
Bangkok
and that was good too. But
THIS
... this is
BETTER!!
Maybe because I prefer the sweeter taste of it. But yums!!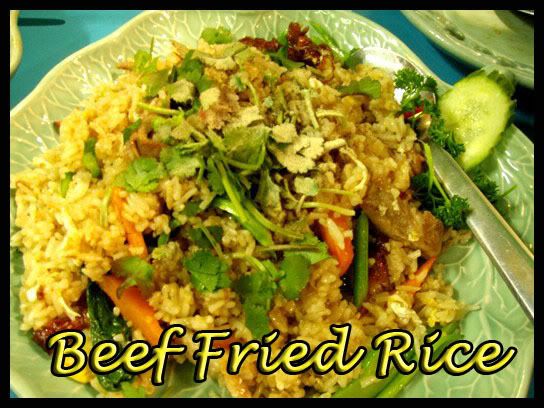 This was pretty good too. But after eating the Pad Thai, I just wanted to finish the whole plate of it instead of the Fried Rice.
Weeeell... it can get very, very spicy! But it's not up to my standards. I've tasted way too many Tom Yam Soups.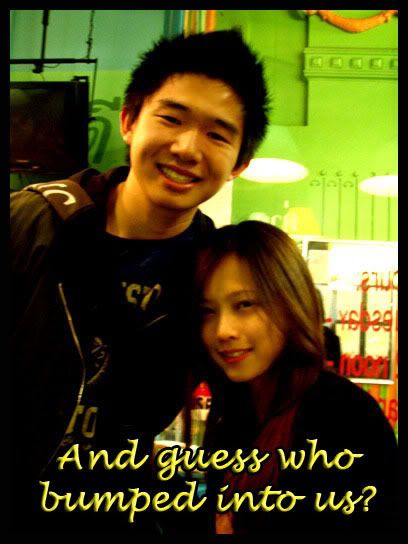 Stesha
walked by Ying Thai first (the 3 of us were seated next to the window so we were pretty easy to spot) with some friends and actually informed me that
Joel
will be passing by as well so I wasn't as surprised as he was when we saw each other.
But nevertheless, it was good to see him!
And after dinner and extremely exhausted from the journey home from
Falls Creek
, I hit the hay pretty darn early.
Plus,
Joh
said he'd take me to the
Zoo
the next day!
----------------------------------------------------------------------------------------
Brunch @ Dessert House (20th August, 2007)
Before heading to the Zoo,
Daren and Mei took Raph, Joh and Me to
have brunch in
Chinatown
at a restaurant called
Dessert House.
Apparently the food there is really good.
They serve food similar to
Wong Kok and Kim Gary.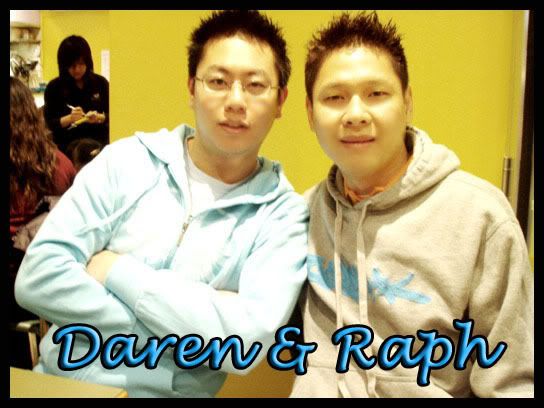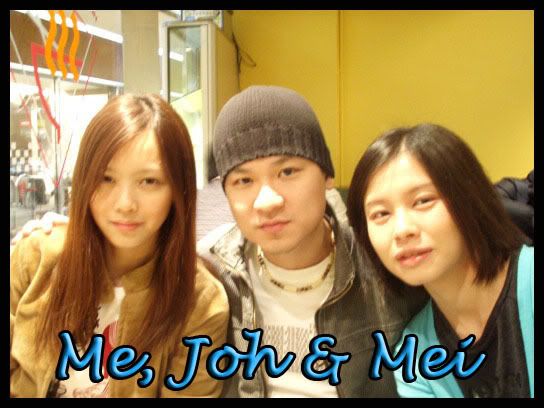 And what I had: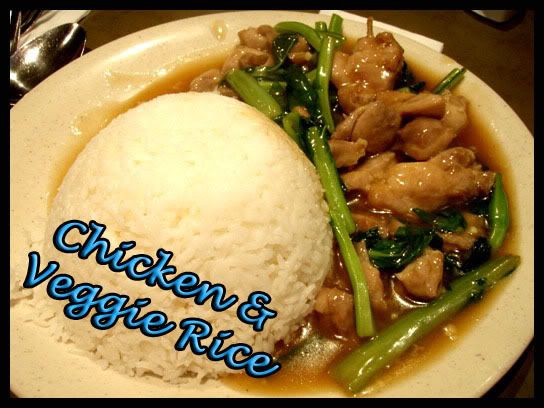 It was really quite good. Very tasty and simple.
And erm...
THE ZOO POST; TOMORROW, PROMISE!!!
Wait, I better not promise. I hate breaking promises.
I WILL TRY!
Hehe. Until tomorrow
(hopefully)
!
Labels: Melbourne