Andrew & Fye's Birthday @ Decanter & Fye's Surprise Birthday Attack!
Wednesday, December 26, 2007
Andrew & Fye's Birthday @ Decanter (18th December, 2007)
Waited and waited for Mummy Ng to come home so I could use the car and ended up doing what people do when they're bored!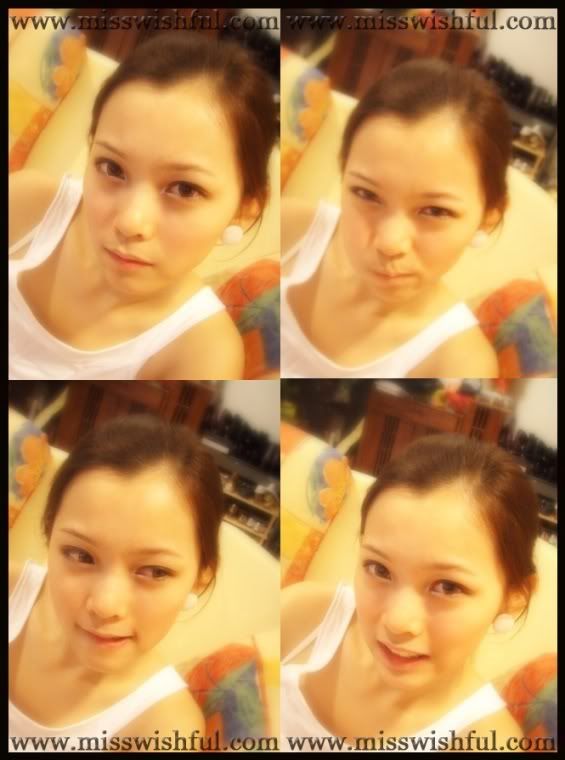 By the time I arrived, the party had already started!
Happy Birthday, Andrew!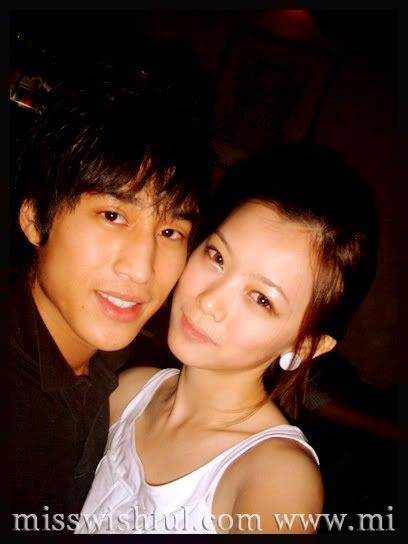 And Happy Birthday, Fye!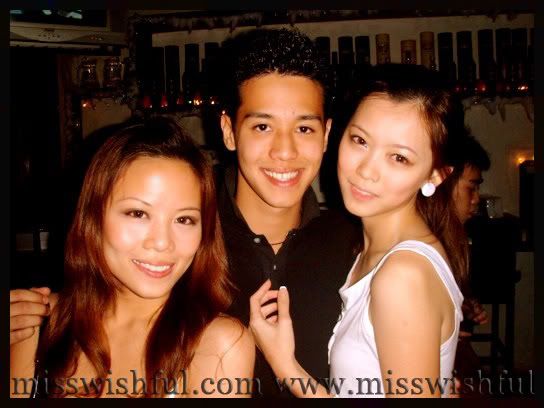 Jean, King & Me. Sisters for life ;)



Andrew, Chris & Me. Birthday Boy here is still sober. Just you wait.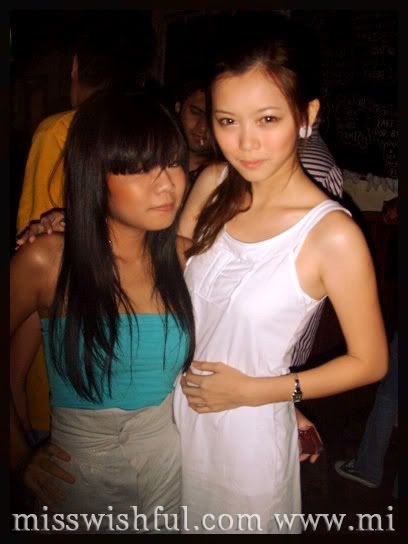 With Partyqueen.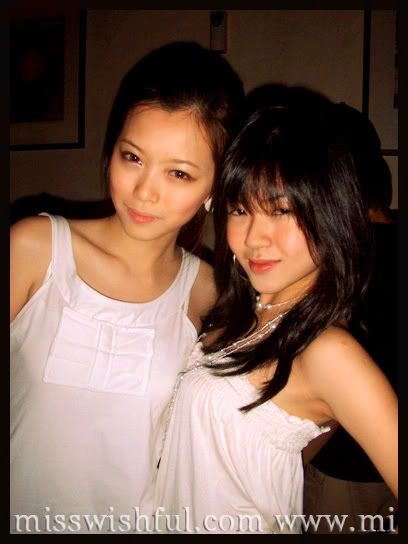 With Ju.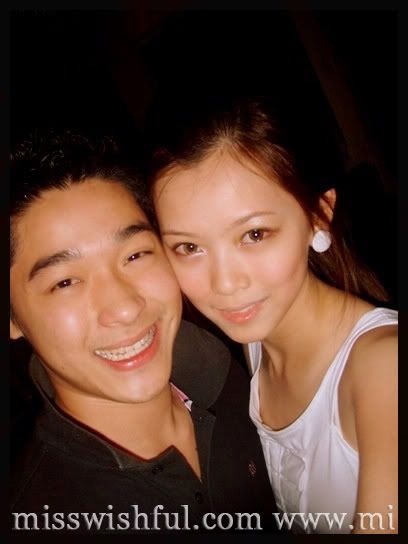 Lik Kent & Me.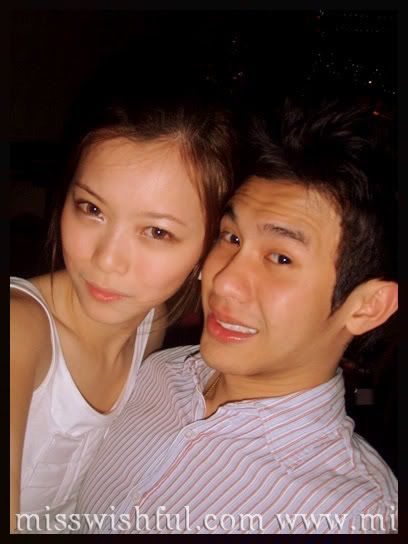 Me & Pak Ken.



Kev & Me.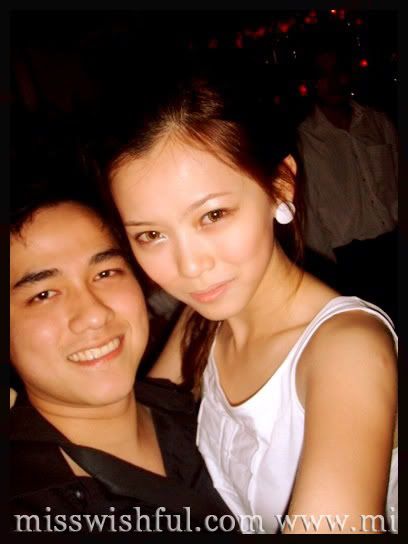 Zillieman & Me.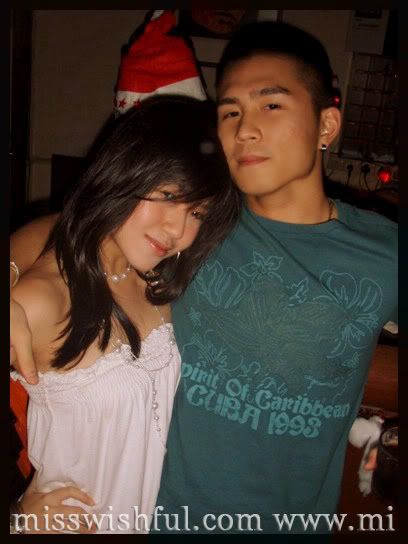 Ju & Aaron.



Me & Kwoky.



L-R: Son, Ju, Simon, Bryan, Jean & Me.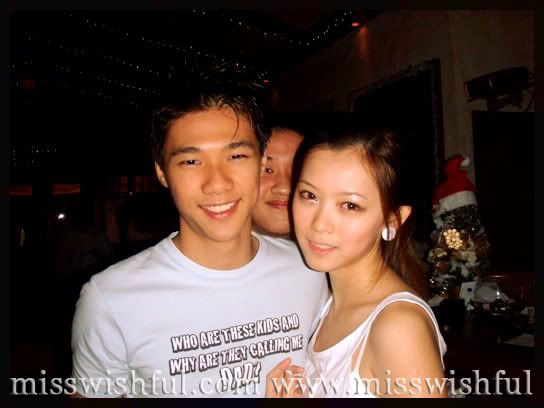 Shaun & Me... and Bryan trying to "fit-in".



Ex-Highschool Mates!



Flaming for Andrew! Fye got one too but didn't get to capture it.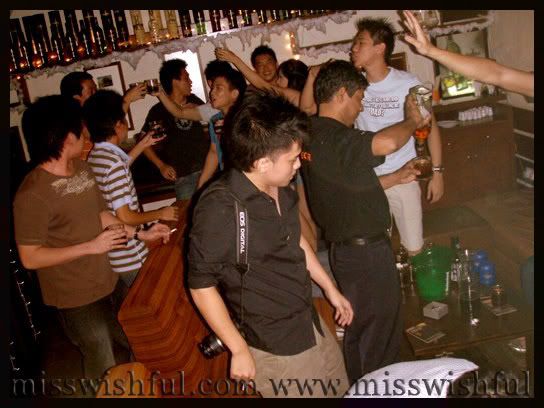 Cheeeerrrss!
Once the alcohol kicked in...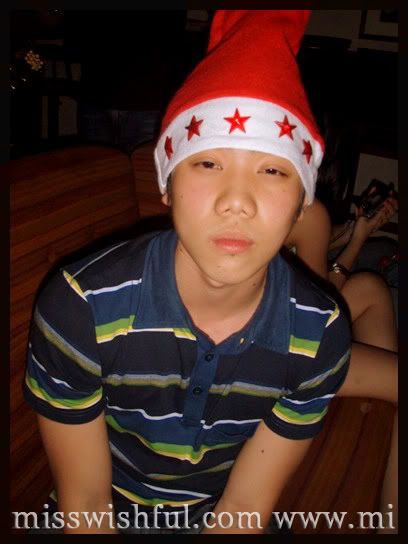 Stoner Andrew.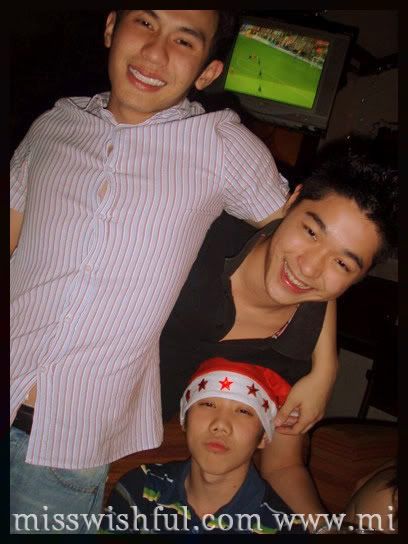 Andrew looks like a teensy elf here!! Haha. So cute.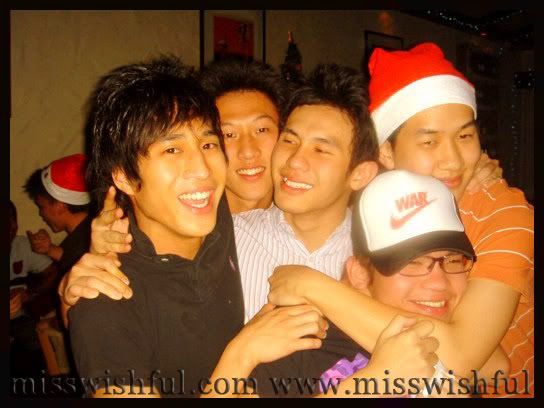 Tam & Me. He had to pay RM2 to get this shot with me. Haha. Fine, I'm cheap. Dang, should've charged more.



Me & Shaun deep in conversation. Haha.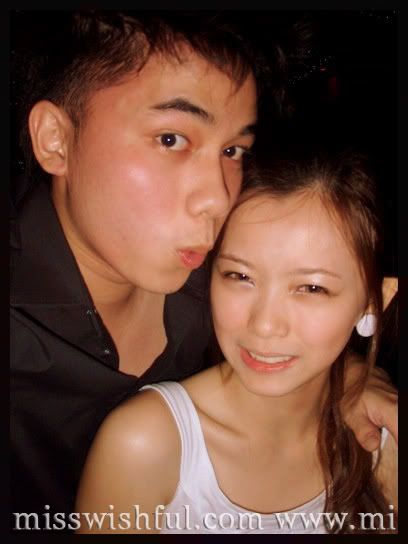 Zyl was drunk.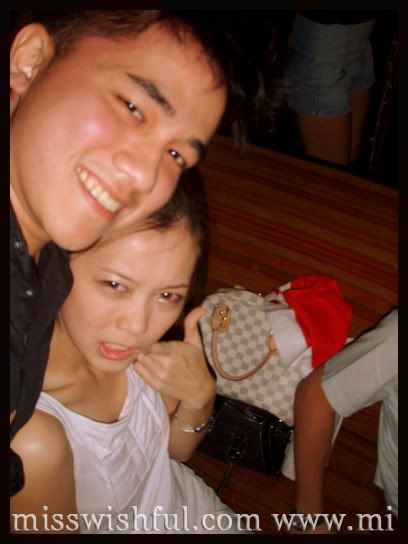 Yes, he was.



The camhossssss.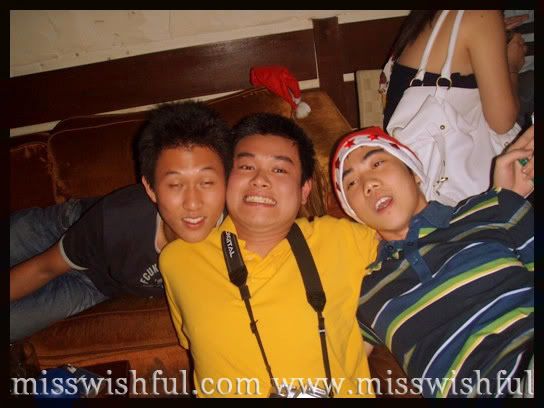 Boys gone wild. You can't see it here but Andrew had his legs in an awkward upward position.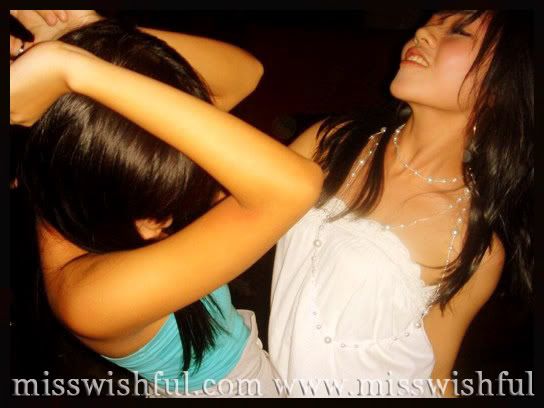 Girls gone wild. Haha.

Hope you boys had a good, fun time that night!
Happy Birthday Andrew & Fye!!!
------------------------------------------------------------------------------------
Fye's Surprise Birthday Attack (19th December, 2007)
Fye got a surprise on his
REAL
Birthday.
And it sure ain't pretty!
Fye gets attacked!



Step #1: Grab a hold of him.



Step #2: Hold him down.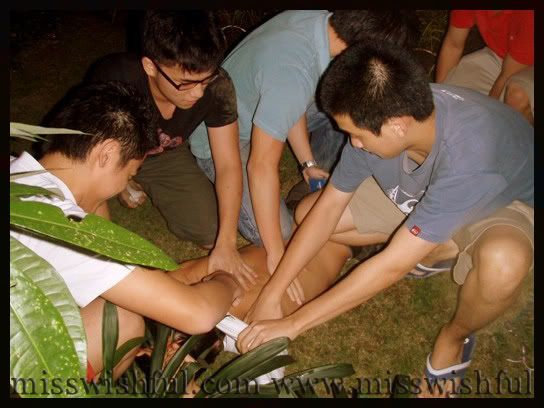 Step #3: Take off his shirt.



Step #4: Tie his hands together.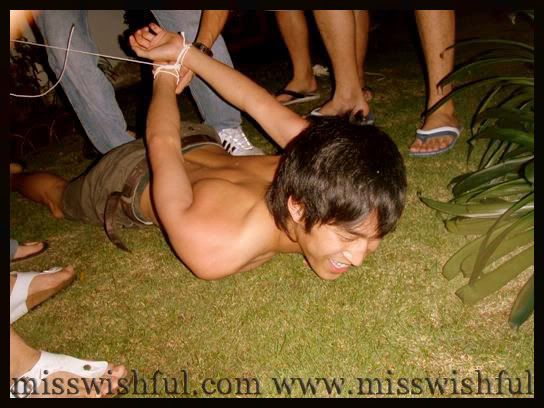 Smile Fye!



Hahah. Fye still looks happy even after the attack!
But wait.. that's not all. They dumped him into Zyl's car and had a few torture sessions there.
They conteng his body with marker pen and put shaving cream all over him as well as burn him once or twice with a lighter!
Craazzzyyyy!!
It's during times like this, I feel lucky to be a girl.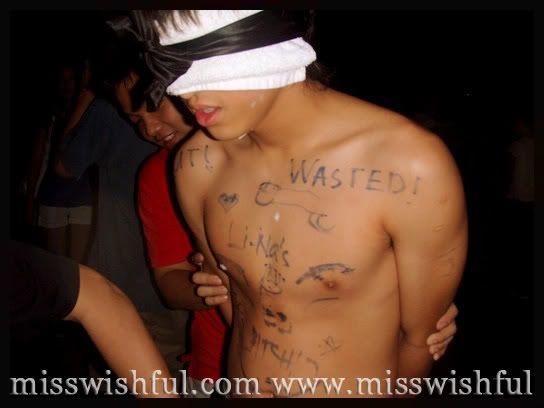 Tsk, tsk.
They forced lipstick on him and later on, put on a really ugly pasar-malam blue floral dress on him!
Honestly looks like a hideous table cloth! You can witness it in the video I am about to post up.
The Birthday Cake Aunty Farah

(Zyl's Mummy)

baked for Fye! Soooo cute!!
They tortured Fye the most in front of
Sri Kdu school
. Of course, he had no idea where he was because he was blindfolded all the way.
They burned him with candle wax and poured ice all over him! The poor thing!
They even pretended to abandon Fye there.
Poor Fye, honestly!!
And after his horrible, confusing ordeal, it was time to blow the cake!
Omg!!!! HAHAHAHAAHHAH!!!
There's something very wrong with the sound of everyone's voices. It's soooo deep and low!!?? I was the one talking to Fye, asking him to give a kiss and all, and I sound like a
MANNNN!!! AHAHAHAHAH!!!
Imageshack
is weirddddoooo!
Anyhowww....
Happy Birthday, Fye!!!
Sorry I had to be an accomplice to the tortures you had to go through. Hope my mineral water helped a little though ;)