Mexico Day 4
Finally, some time to breathe-
Mexico Day 4 (30th of December, 2008)
We started of the day with donkeys..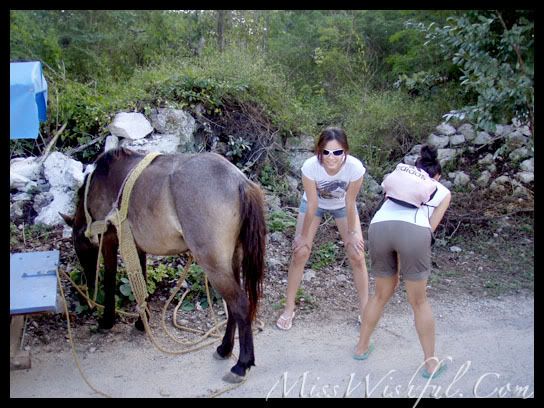 The asses.



"GET WET... feet in San Diego."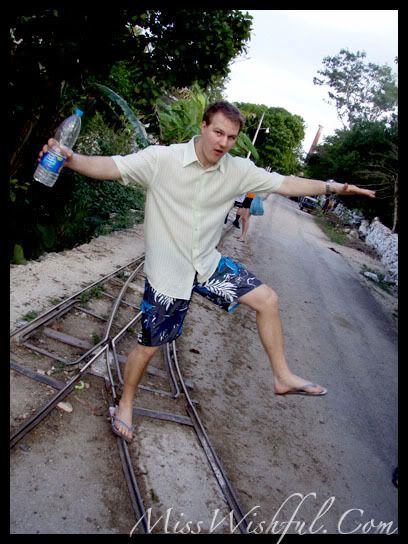 The other silly ass. Heh.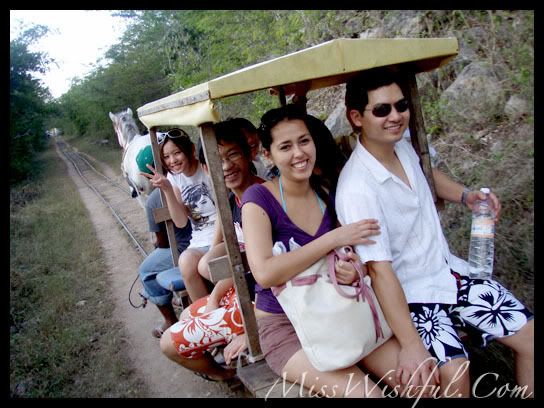 Riding to the swimming hole.



There wasn't enough space on the princess carriage... hahah!



At the swimming hole!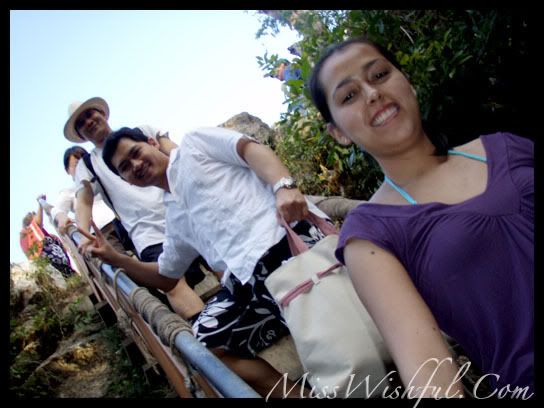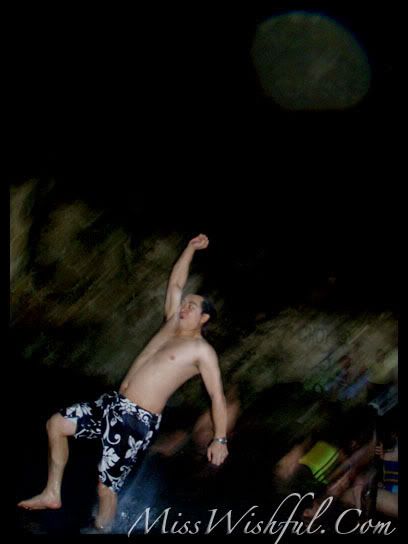 GERONIMOOOOO!!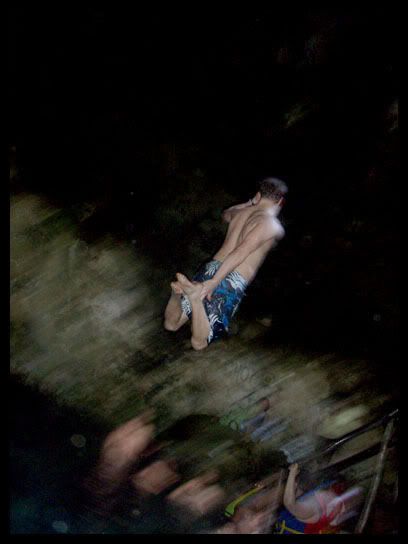 GERONIMOOO #2!!



The newlyweds!



The to-be's?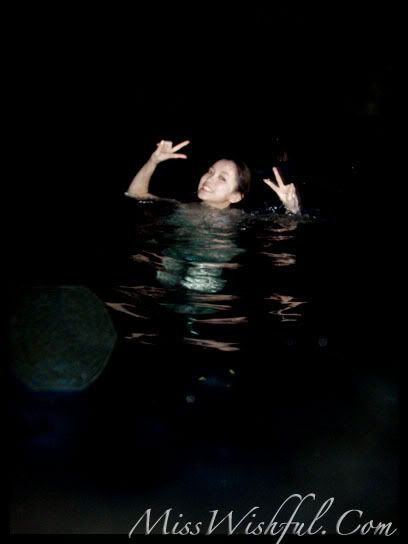 Meee!



Kim thinks he's spiderman.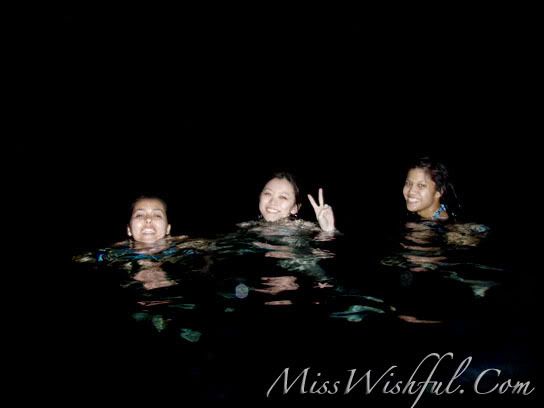 Tere, Me & Tammy.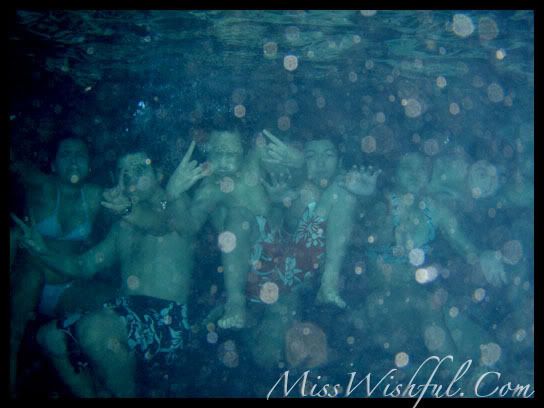 Lol, everyone looks like their drowning.



Only real camhos can truly pose underwater.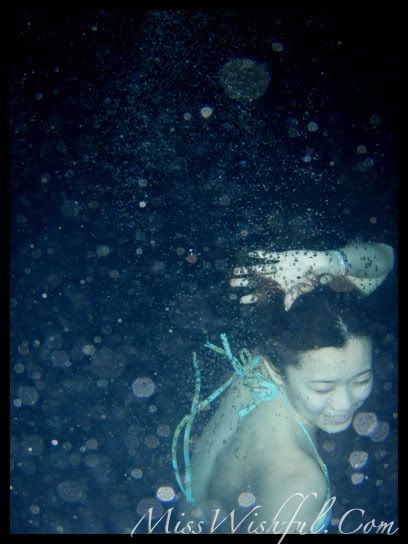 Exhibit A.
It was a pretty cool swimming hole, never been into one before.
After that, we were off to grab some good Mexican tacos and pizza!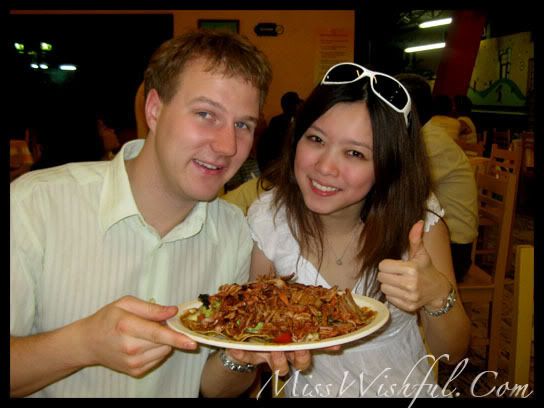 Erik & Me.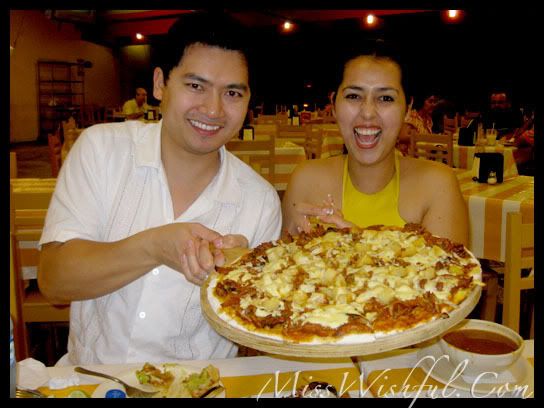 Max & Tere.



Sarah & Josh.



Kim & Tammy.



Me & the Vo family.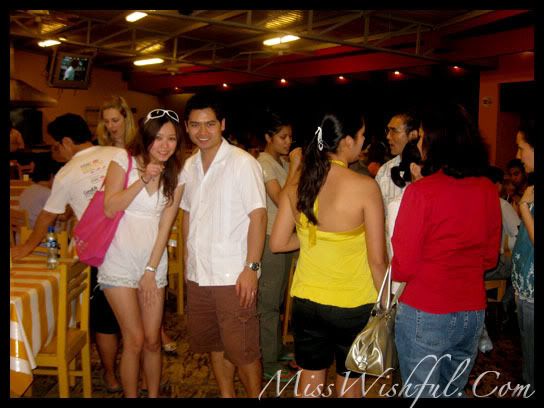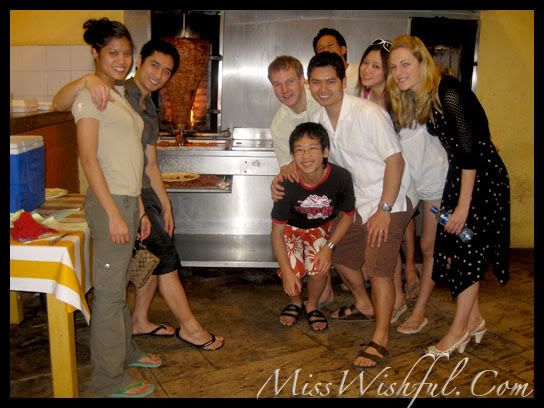 With the kebab!
And it's back to
Tere's place
for a true Mexican experience!
Started off with some consumption of the local beers!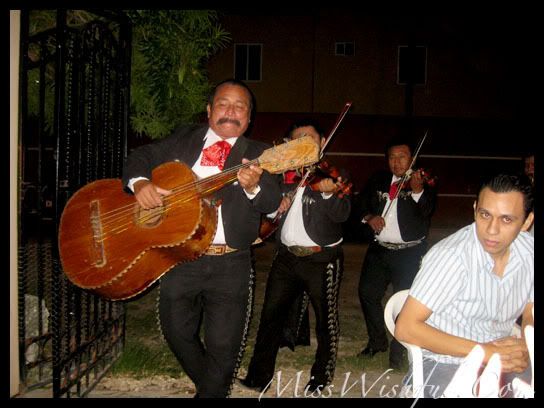 And some wild entertainment; a mariachi band!!

The famous
La Kukaracha
song was played and I finally found it's true meaning!
It's literal meaning:
The cockroach, the cockroach
It cannot walk anymore
It needs and it wants
to smoke marijuana joints!
Hahahaha!!
Cockroaches and marijuana joints!
What a sight THAT would be ;)
Time for the pinata!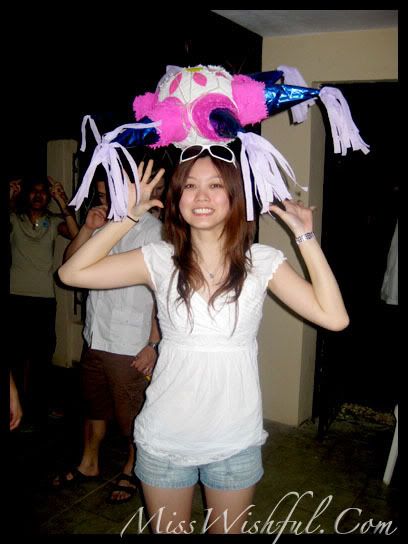 Retardooo.


Ladies first: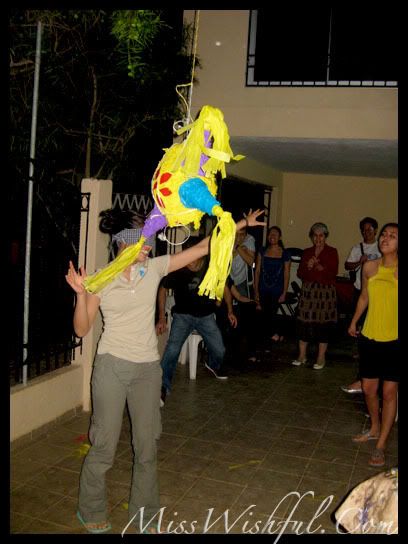 T-Dog going at it!

My turn!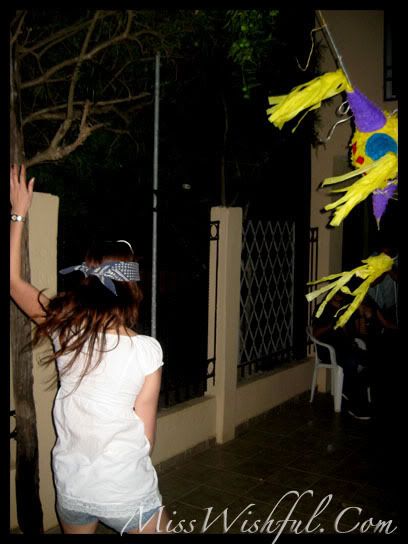 Ka powww!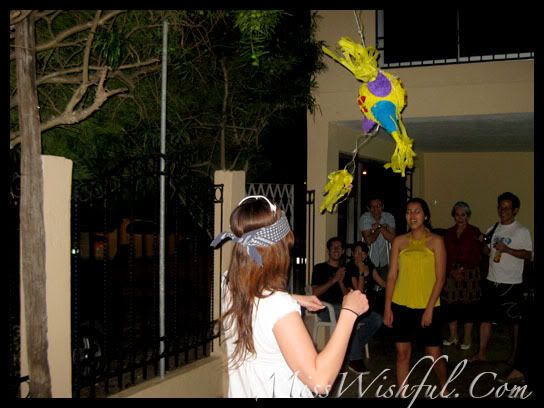 I think I got pretty decent punches. Don't wanna mess with me ;)

Boys turn: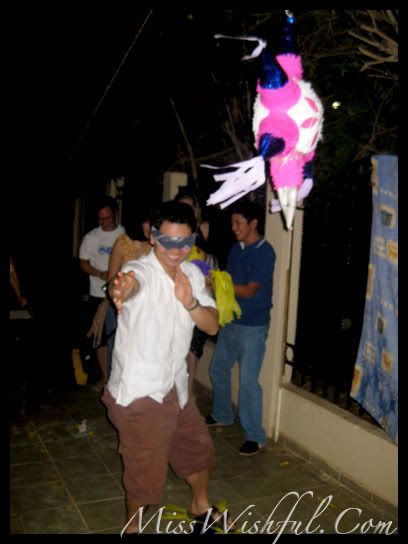 Max and his karate chops.



Gives up.



Kim's turn.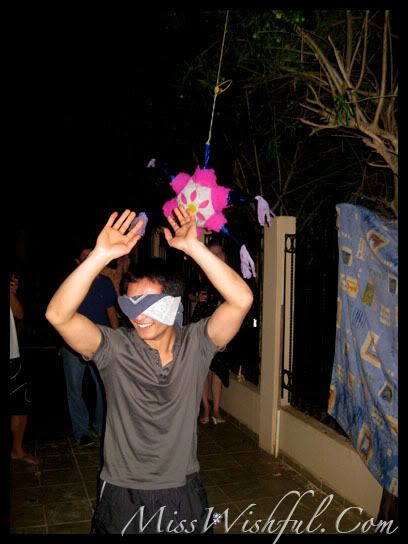 Gives up!

Eventually, the sweets spilled out of the pinata and with the
candy, beer, music and violence
, we might've went a lil' crazy from then onwards.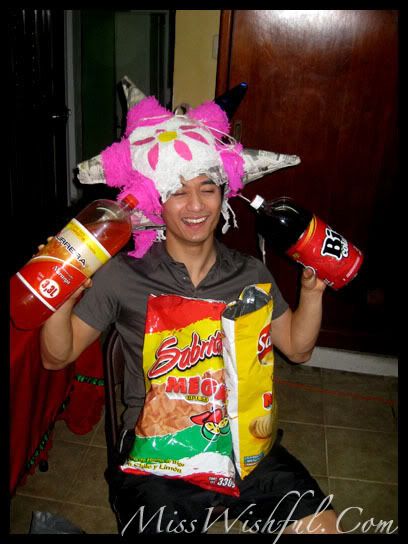 I'd have to say, that was a pretty GONG Mexican night!
Pinatas, coronas, mariachis and crazy wannabe Mexicans = GONG.
Labels: Mexico