Mexico Day 6 & 7
Finally, my LAST Mexico post--
Mexico Day 6 & 7 (1st & 2nd of January, 2009)
Iguanas getting their share of the sun.



Camouflage.



Josh, Erik & Max; chillin' in the deep blue.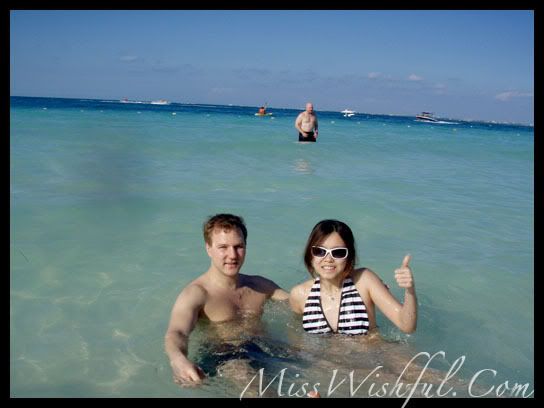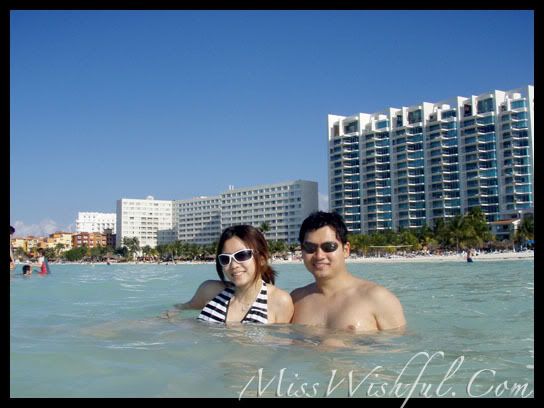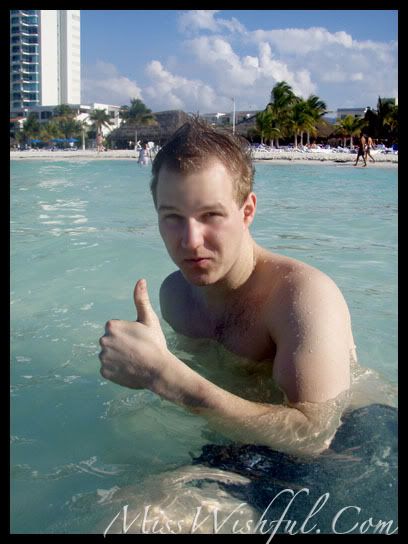 Mohawk!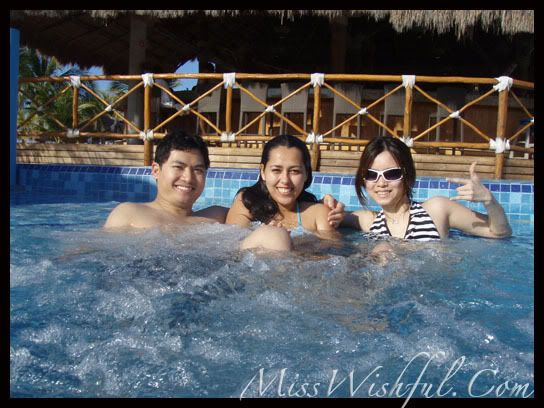 In the pool Jacuzzi with Max & Tere!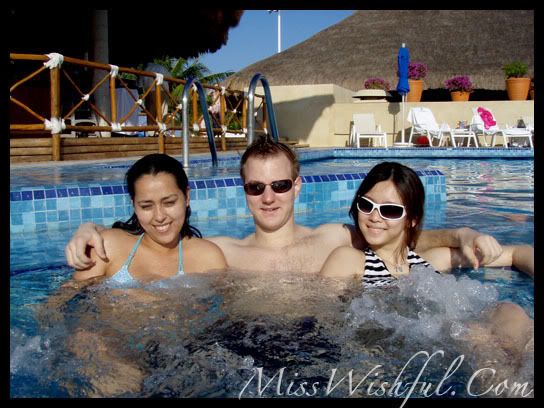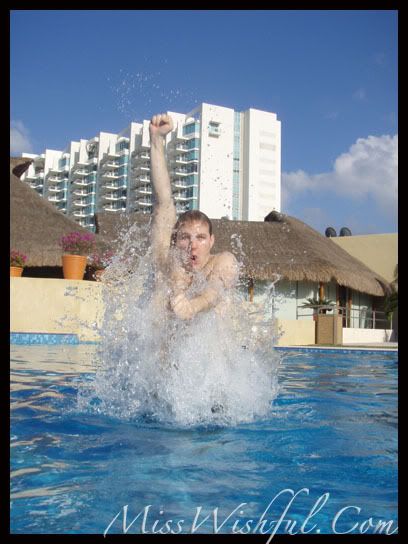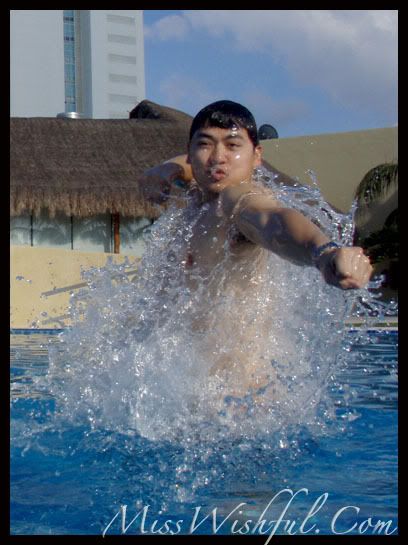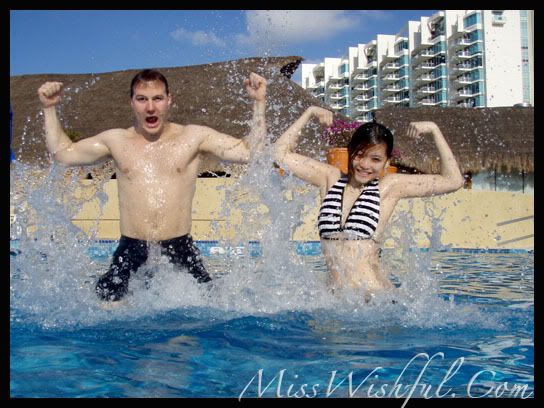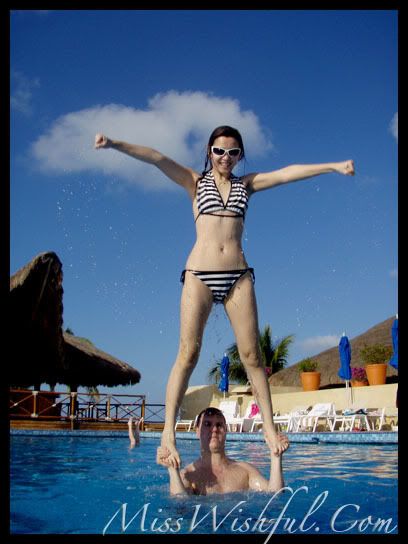 Hands! Haha. We expired cheerleaders still got it ;)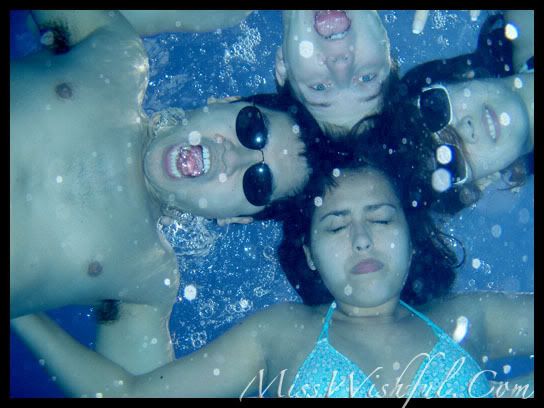 By the way, my underwater baby, the
Olympus
cam, has finally given up on me :(
These underwater pictures above are the last few pictures I took with it.
It k.o'd in Bali but thankfully after getting some pretty good footage first!!
Time to get myself a NEW CAM!! Pretty excited about that ;)
Back to Mexico...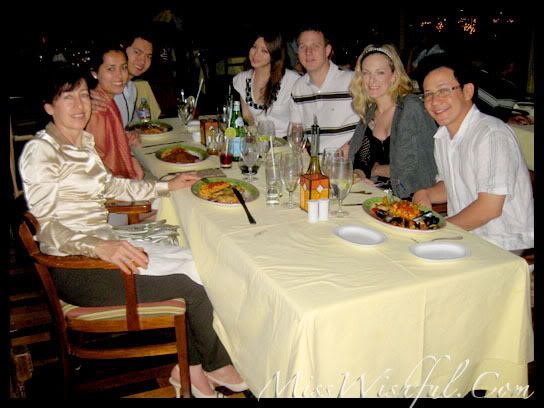 For dinner, we decided to spoil ourselves with a fancy dinner at an Italian Restaurant, Limoncello!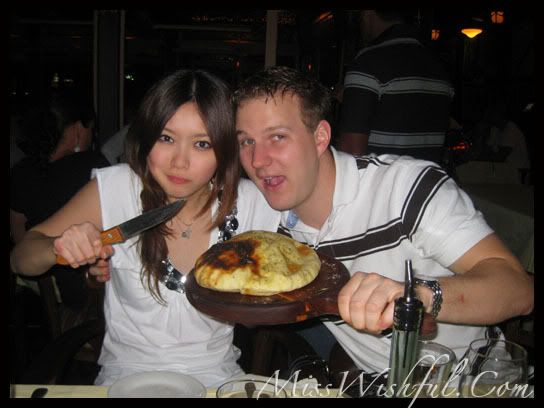 Home made baked Italian bread served with olive oil and sweet balsamic vinegar! Yumm.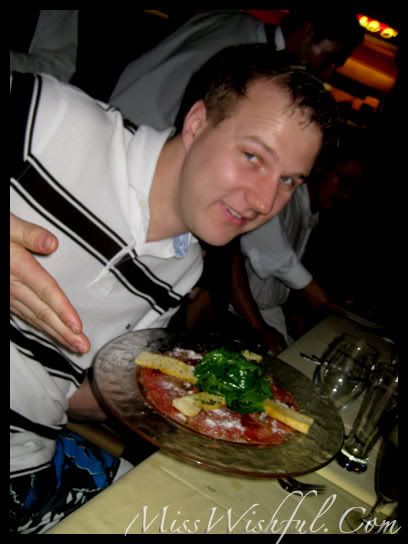 Beef Tataki. All the while, I thought I was eating Tuna Tataki! That's how fresh and tender the Beef Tataki was, haha!



I think that's either a prawn or squid salad... but I'm pretty sure that's Josh. Haha.



Some seafood dish I can't be sure of. But that's Sarah & Josh!



With my uber yummy Seafood Risotto. I heart heart heart Risottosssss!!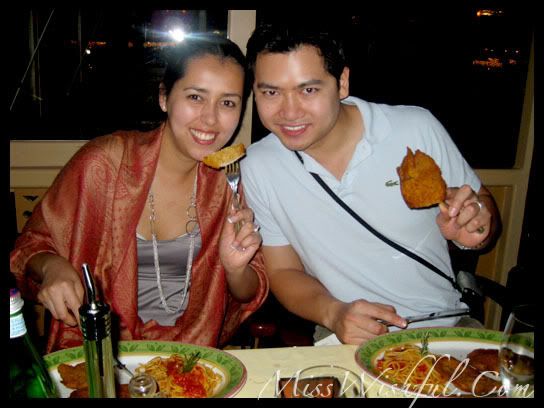 Max & Tere with the SAME dish; Chicken Fillet & Pasta.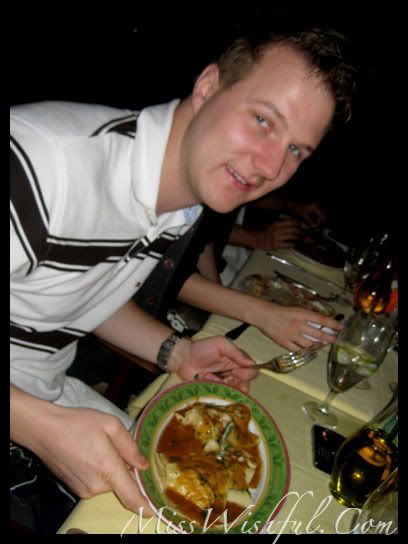 Erik with his Stuffed Farfalle pasta thingy, I believe.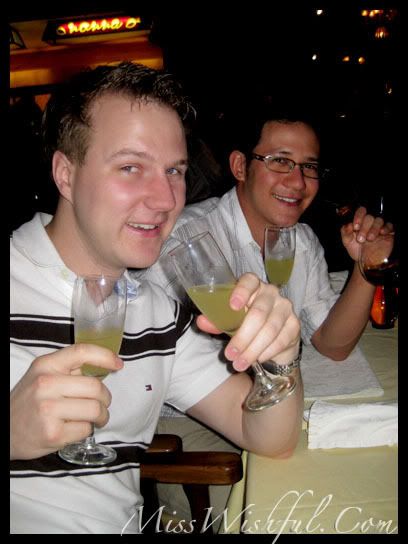 Finished off our dinner with Limoncellos! I could barely take a sip though. I was afraid that if I actually attempted to finish it, all my awesome Risotto might end up in a toilet bowl.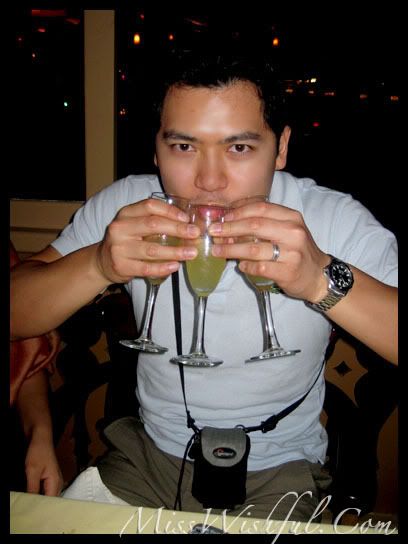 Tere & her Mom didn't want theirs either so the boys ended up drinking our share.

The following day, and also our last day breathing the fresh Cancun air...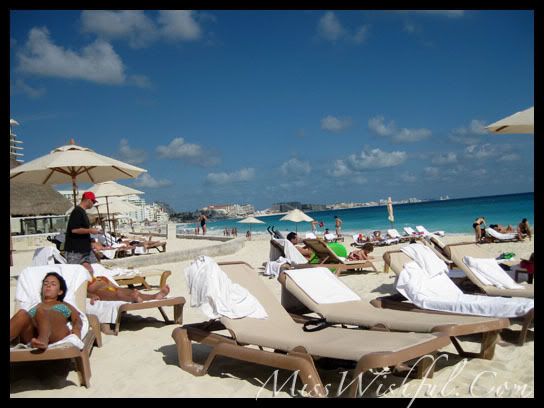 Sigh! I miss Cancun :(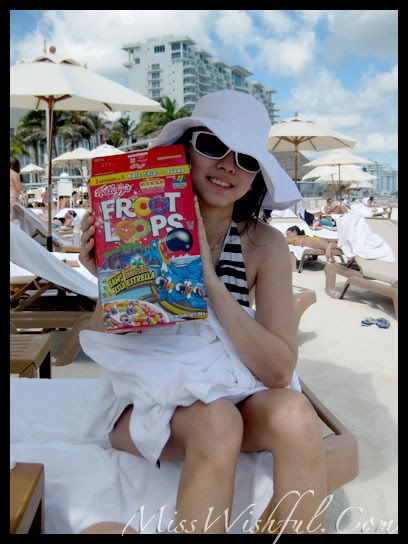 I adore FROOT LOOPS! Just about the most addictive snack I ever had. I wonder if they have them in Malaysia.... gonna go hunt for some.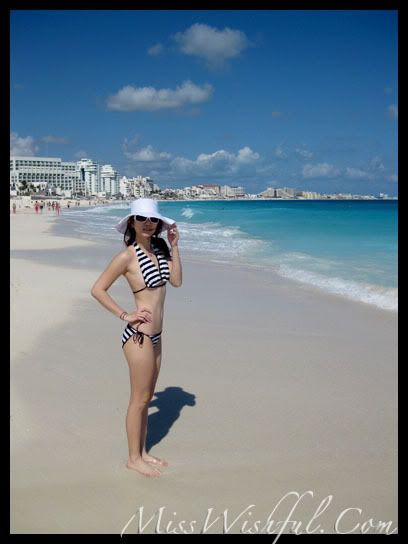 The awesome beaccchhh.



Beautiful Cancun.



Perfect weather too!



Sob!! Cancun was sooo prettttyyy.

Really had an amazing trip to Cancun and actually, for the past few weeks, I've been going to pretty great places;
Korea
...
my stopover before hitting Malaysia... but it's really only food, food and more food so I don't think I'd be blogging about it...
and
Bali
, and also hopefully hitting some old favourites;
Bangkok & Redang
, maybe?
Gotta collect some decent
$$$
this festive season and I might be able to do just that ;)
Have a GREAT and PROSPEROUS Chinese New Year Everyone!!!
***
GO
N
G
XI F
A
C
AI
***
Labels: Mexico